Worker reached 'agreed-upon end' of bargaining-unit position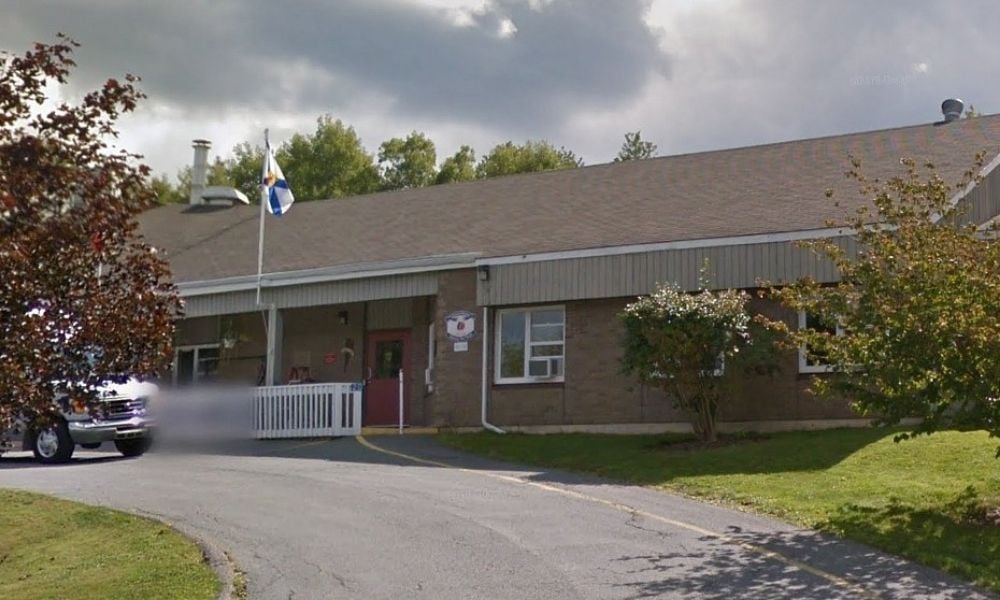 A Nova Scotia casual employee who temporarily held a bargaining unit position wasn't entitled to exercise a bumping provision when that position ended, an arbitrator has ruled.
Queen's Manor is a long-term care facility in Liverpool, N.S. In May 2019, the facility hired Amber Falkenham to be a continuing care assistant employed on a casual basis. Casual employees were not members of the bargaining unit.
However, the collective agreement provided that "any casual employee who temporarily fills a bargaining unit position for a period in excess of the probationary period [480 hours] shall become a bargaining unit employee with full rights and benefits of the collective agreement while temporarily filling the position." Once the temporary assignment ended, the employee's status would revert back to casual and they would no longer be a union member.
Falkenham was certified as a licensed practical nurse (LPN) in February 2020.
Queen's Manor was legally required to have registered nurse (RN) coverage 24 hours a day. Sometimes it had trouble finding and keeping RNs, so it would fill gaps by temporarily hiring an LPN.
In September 2020, Queen's Manor had to hire two temporary full-time LPNs to cover RN gaps. The first RN advised that she would be taking maternity leave in late November, so the facility posted another temporary LPN position. That posting specified that it would be temporary until an RN was hired and that it was to cover maternity leave ending around December 2021, "dependent on the hiring of a registered nurse as above."
Falkenham successfully applied for the temporary LPN position covering the maternity leave. The offer letter advised that she would "revert to your former position approximately December 2021 or when a Registered Nurse is hired." It also stated that she would be a member of the bargaining unit for the duration of the temporary position, reverting to her casual status when completed.
On Jan. 12, 2021, Queen's Manor informed Falkenham that it had hired an RN effective Feb. 22 and she would be reverting to casual status on that date. Falkenham asked if she could exercise bumping rights under a collective agreement provision that stated "employees affected by layoff may use their seniority to bump into other bargaining unit positions for which they may be qualified for." She wanted to bump the second LPN who was behind her in seniority because Falkenham had arrived at the home first on the day that they both started.
Queen's Manor refused, saying that she was no longer a member of the union and, as a casual worker, could not use the collective agreement's bumping provision. The union grieved, arguing that the collective agreement was applicable because Falkenham was still in the bargaining unit position when she was notified.
The arbitrator noted that the collective agreement made it clear that the status of being a bargaining unit member only lasted for a casual worker while filling the bargaining unit position, so that status was itself temporary. The arbitrator found that Falkenham's LPN position ended on Feb. 22, 2021, as did her access to rights and benefits under the collective agreement.
The arbitrator also found that the bumping provision applied to employees who were laid off. The agreement didn't define "layoff," but the ordinary meaning was "a cessation of employment that is brought about not by a termination for cause, but rather because the work being performed by the employee is no longer necessary."
In this case, Falkenham's employment was neither terminated for cause nor due to a reduction in the work to be performed. Instead, her position as a temporary full-time LPN "came to a natural and agreed-upon end when it was replaced, pursuant to its terms, by a permanent RN." This was not a layoff, the arbitrator said in dismissing the grievance.
Reference: CUPE, Local 2648 and Queens Home for Special Care Society (Queen's Manor). Augustus Richardson — arbitrator. Janet McIntosh for employer. Aug. 26, 2021. 2021 CarswellNS 590