Courtenay, B.C. | (324 faculty employees) and the North Island College Faculty Association (NICFA)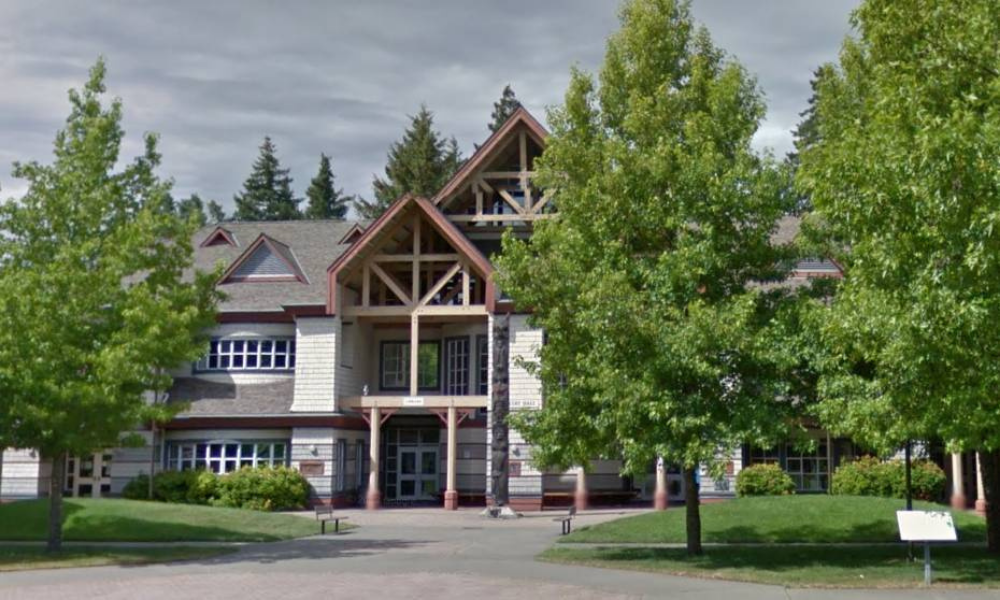 Click here
to view the original collective agreement.
Renewal agreement: Effective April 1, 2019 to March 31, 2022. Signed on Jan. 1, 2020.
Shift premium: Occupational first aid certificate: $55 per month for grade 3; $45 per month for grade 2; $35 per month for grade 1.
Paid holidays: 12 days. 3 day Christmas vacation break will be given, in addition to statutory holidays between Dec. 25 and Jan. 1.
Vacations with pay: 40 days per year (employees with less than 1 year of service will have vacation entitlements pro-rated). Vacation pay will be calculated at 6% of pay for sessional faculty and 4% of pay for casual faculty over duration of employment periods.
Medical benefits: Employer pays 100% of premiums.
Dental: Employer pays 100% of premiums.
Vision: $650 every 24 months.
Sick leave: 100% for first 30 calendar days; STD at 70% weekly indemnity for next 21 weeks; LTD at 70% thereafter.
AD&D: Coverage of 3 times annual salary, maximum $800,000.
Life insurance: Coverage of 3 times annual salary, maximum $800,000.
Pension: All new employees must participate in college pension plan.
Bereavement leave: 5 days for death in immediate family (parents, spouse, common-law spouse, child, brother, sister, father-in-law, mother-in-law, grandparents, grandchild, any relative who has been residing in same household). If necessary, employee will be provided with allowance for immediate return traveling time.
Probationary period: 12 months for regular employees, sessional employees 50% or more and more than 4 months in position. Probationary period may be extended by employer for additional 6 months for improvements in performance.
Discipline: Sunset clause is 24 months, commencing with effective date of layoff.
Severance: 2 weeks of pay for each year of service, maximum 6 months of pay.
Sample rates of annual pay (current):
Provincial salary scale
Step
1: $98,978
2: $92,721
3: $86,367
4: $82,836
5: $79,799
6: $76,768
7: $73,731
8: $70,699
9: $67,664
10: $64,628
11: $61,596
Sample rates of hourly pay (current):
Instructional assistant
1: $34.38
2: $32.52
3: $31.59
Editor's notes: Professional development funding: Employer will provide 1.5% of total faculty bargaining unit salary budget into professional development fund. All regular full-time faculty will have 22 working days per year for professional development. Computer purchase plan: Employer will assist employees for purchase of computers, software, peripheral equipment, maximum $4,000 per employee per application. Employer will pay 10% of costs, employee will pay 90% of costs through 52 equal installments via payroll deduction plan.