Larger union accepted deal last month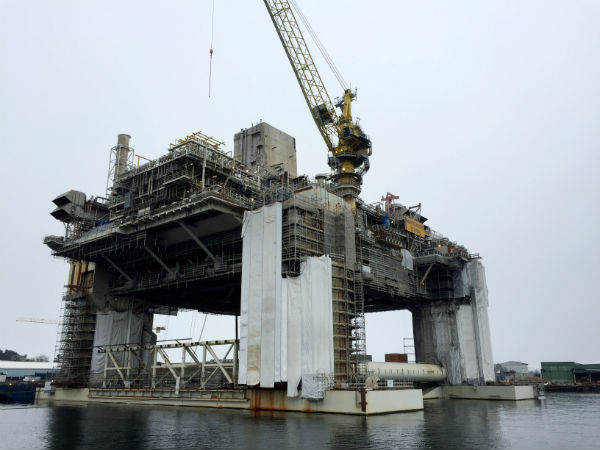 OSLO (Reuters) — Some 2,250 workers on Norwegian offshore oil drilling rigs and in drilling and catering services on oil producing platforms could go on strike this summer after rejecting a proposed wage deal, the Safe labour union said on Thursday.
Industri Energi — the largest labour union representing more than 4,000 drillers — last month agreed to a deal, while the smaller Safe said it would ask its members to vote on the offer made by the Norwegian Shipowners' Association.
A strike could hit oil companies' exploration efforts later this summer, although a mandatory round of mediation must be held before any conflict is allowed under Norwegian law.
The Safe union said the pay raise on offer was smaller than hoped for and that changes to pension rights would be unfair to many workers, adding that 80 per cent of those who took part in the vote had rejected the outcome.
Companies drilling on behalf of oil firms in Norwegian waters include Transocean, Fred. Olsen Energy, Odfjell Drilling, Rowan Companies, Maersk Drilling and Seadrill.
Oil companies, including Equinor, Eni, Aker BP and Lundin Petroleum rent rigs to search for hydrocarbon reserves off Norway.