Hamilton employees also recently joined UFCW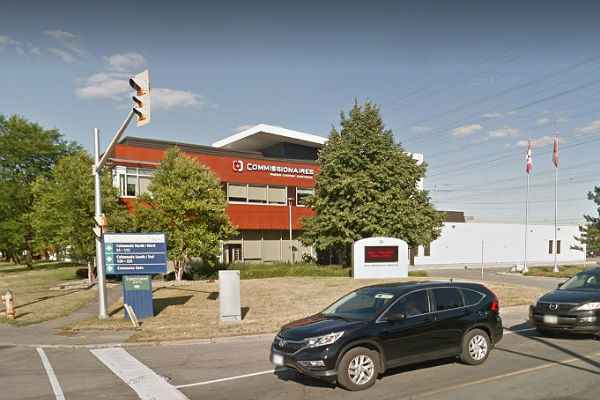 Security guards working at federal government buildings in Ottawa are the newest members of United Food and Commercial Workers union (UFCW) Canada, Local 333 after voting to join the union on June 18.
The security guards work for the Ottawa branch of Commissionaires Canada, a non-profit security firm founded in 1925, said the union.
"Our union will be working hard to negotiate a contract that provides Commissionaires workers with the dignity, fair pay and benefits they deserve, and we look forward to representing them at the bargaining table and in the workplace," said Richard McNaughton, president of UFCW Canada, Local 333.
In addition to the successful organizing drive in Ottawa, UFCW, Local 333 recently welcomed Commissionaires employees in Hamilton and has filed two other applications to represent Commissionaires security guards elsewhere in the national capital region.
UFCW Canada Local 333 is Ontario's union for security guards, representing thousands of workers in the security industry.