Four deals expire in 2018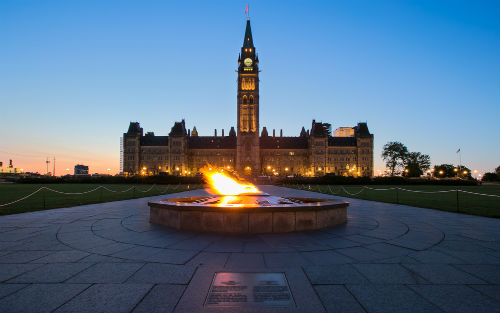 Members of the Public Service Alliance of Canada (PSAC) working for Treasury Board have accepted new collective agreements that contain no concessions for four bargaining units representing more than 100,000 workers.
The majority of members in the program and administrative, technical services, operational services, and education and library science bargaining units voted in favour of the new agreements, said the union.
The four-year collective agreements — which expire in 2018 — provide for across-the-board annual wage increases of 1.25 per cent for each year, plus other wage adjustments made for specific bargaining units and classifications, according to PSAC.
With the agreements, PSAC achieved:
The sick leave articles of collective agreements will remain unchanged. The parties will develop recommendations on measures to improve employee wellness.
Better family leave, including provisions for extended family, have also been negotiated.