Two to 17 per cent wage hikes in agreement: UFCW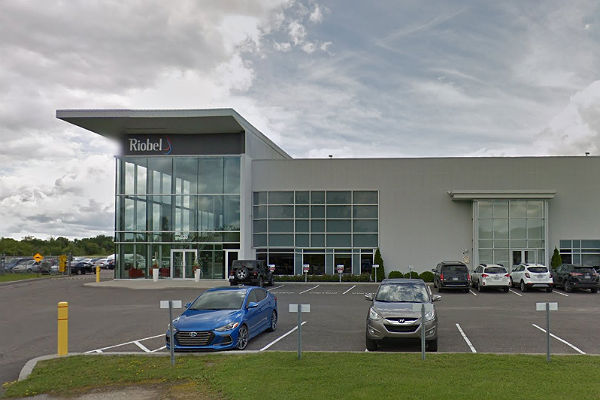 United Food and Commercial Workers union (UFCW) Canada, Local 1991P members at Riobel in Saint-Jérôme, Que., signed their first union contract on Feb. 21, gaining wage increases, new benefits and improvements to working conditions.
The 90 manufacturing employees work as clerks, forklift truck operators, assemblers, maintenance workers, and machinists at Riobel's Saint-Jérôme plant, which produces faucets and shower systems.
Under the new three-year collective agreement, workers will receive an implementation of a new wage scale that provides wage increases of two to 17 per cent, depending on job classification, the introduction of the UFCW dental plan, funded entirely by the employer, and providing members with 80 per cent reimbursement for dental care, better group-insurance coverage, more vacation time and paid holidays, longer bereavement leave and a new provision for agency employees, said the union.
UFCW Canada Local 1991P represents more than 6,600 members working in various sectors across Quebec.