200 poultry workers will receive $2-per-hour raise: UFCW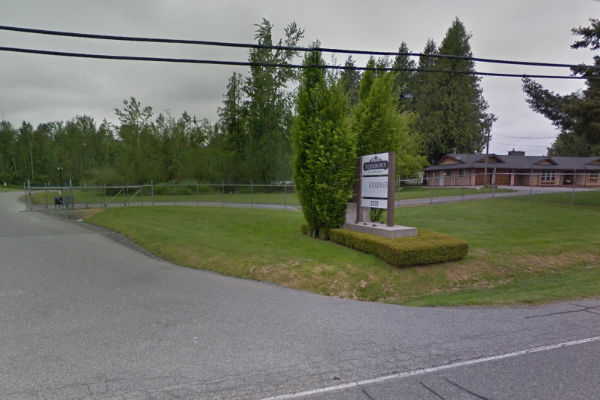 United Food and Commercial Workers union (UFCW) Canada, Local 1518 members working at Rossdown Farms and Natural Foods in Abbotsford, B.C., achieved their first contract on Feb. 2.
Rossdown Farms and Natural Foods is a farm-to-plate producer of certified organic poultry.
Under the new two-year collective agreement, the 200 poultry-sector workers will see improvements to their workplace such as shop-steward rights, a grievance procedure, a job posting process, new health and safety provisions, a $2-per-hour pay raise for some members and a fourth week of vacation for workers with 10 years of seniority, said the union.
"There's no doubt that the members needed a union. The employer was playing favourites; there was no fairness in scheduling or pay raises. And the workers were suffering," said Patrick Johnson, Secretary-Treasurer of UFCW 1518.
UFCW Canada, Local 1518 represents more than 20,000 members working in a diverse range of industries across British Columbia and the Yukon, including the retail food, community health, seasonal agriculture and professional service sectors.