Verbal 'gentlemen's agreement' can't overrule agreement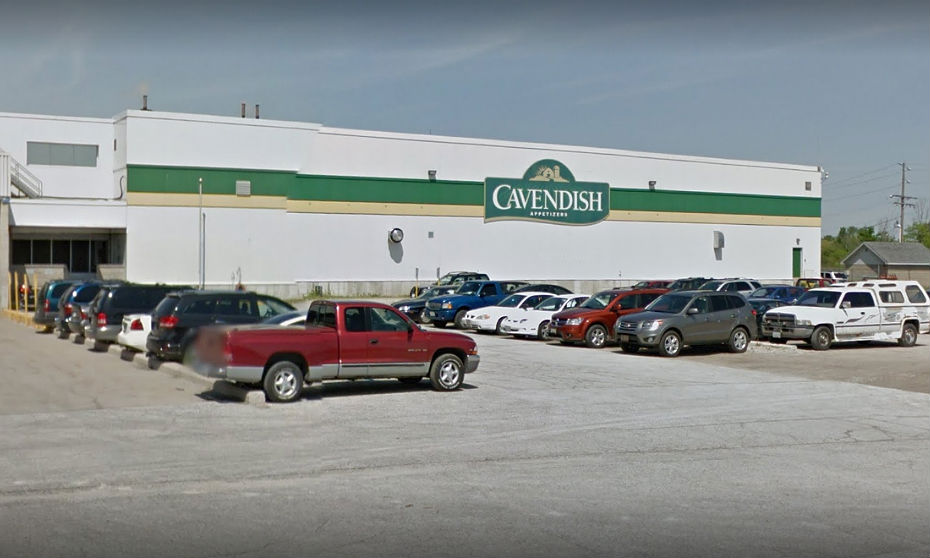 An Ontario union unsuccessfully tried to implement a side deal on overtime pay that wasn't documented or enshrined in the existing collective agreement.
Cavendish Appetizers ran a food products plant in Wheatley, Ont., and was a subsidiary of Dieppe, N.B.-based Cavendish Farms.
One of the plant's shift rotations, the continuous shift, worked 12 hours per day from Monday to Thursday. Fridays weren't regularly scheduled workdays. The collective agreement stated that "overtime will only be paid for hours in excess of 12 hours per day and/or 42 hours per week" and overtime pay would be one and one-half times the employee's regular rate of pay. All hours worked on Saturdays or Sundays would also be at time and one-half.
On Aug. 1 and 2, 2017 — a Tuesday and Wednesday — Cavendish shut down production at the plant to save costs and production employees didn't work their scheduled shifts. The company offered them work on Friday, Aug. 4 to help make up production and give employees the chance to make up for lost hours, and any volunteers who accepted were paid their regular straight-time rate for that day. No one was required to work the Friday and had no one volunteered, Cavendish would have shut down the plant for the day.
The Union of Food and Commercial Workers (UFCW) union filed a grievance claiming that there was an understanding that employees who worked on what would normally be a Friday day off would be paid at the overtime rate. As a result, the production employees who volunteered to work on Aug. 4 should have been paid time and one-half.
The union's grievance was based on assurances it claimed it had received from Cavendish during the 2010 bargaining process for the five-year collective agreement before the current one. It was that agreement that established the Monday-to-Thursday continuous shift: prior to that, Cavendish operated on a Monday-to-Friday eight-hour shift rotation.
At the time, it was a significant change to the production shift pattern, so the union claimed Cavendish had said that continuous shift production employees would be paid at overtime rates for any hours worked on Fridays. The union indicated that it didn't want employees penalized for a shutdown on a regular day.
The union pointed to a proposed collective agreement article during the 2010 bargaining that stated, "all hours actually worked by an employee on a Friday, Saturday or on a Sunday shall be paid for at one and one-half times the employee's regular straight time rate of pay."
However, this didn't make it into the final agreement and resulted in a "latent ambiguity" in the collective agreement, the union said.
The arbitrator found that the existing provisions in the collective agreement "could not be clearer. The collective agreement continuous shift provisions read as a whole clearly specify that hours worked on a Friday are not overtime except to the extent that a production employee works more than 12 hours that day, or his/her workweek hours exceed 42."
The arbitrator noted there was no documentation of the "gentlemen's agreement" that the union claimed had been reached and the union had made no effort to confirm it when the next collective agreement was negotiated in 2015. The only evidence was hearsay after years had passed, which wasn't enough to overrule the existing agreement, said the arbitrator.
"Verbal side deals which are inconsistent with subsequently agreed-to clear... language of a collective agreement cannot be given any effect," said the arbitrator.
"Giving such 'deals' collective agreement effect undermines both the collective bargaining process and the fundamental premise of the [Ontario] Labour Relations Act, 1995 that a 'collective agreement' is an agreement in writing which provides the terms or conditions of employment, including the rights, privileges, duties and obligations of the employer and union parties to, and the bargaining unit employees covered by, the collective agreement."
Reference: Cavendish Appetizers and UFCW, Local 175 (R517-0165). George Surdykowski — arbitrator. Andrew Zabrovsky for employer. Jane Mulkewich for employee. June 13, 2019. 2019 CarswellOnt 10265