Locks changed on office doors: USW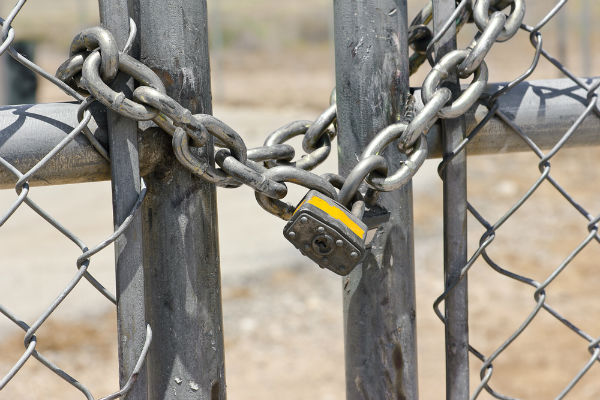 Home-care workers, represented by United Steelworkers (USW), Local 2020, in Sudbury, Ont., will hold a picket line rally on June 3 after being locked out of their jobs by for-profit service provider CarePartners.
"Rather than negotiate a fair collective agreement, CarePartners is trying to bully its employees into accepting a contract that doesn't address serious workplace concerns," said Mike Scott, USW staff representative.
USW, Local 2020 represents about 30 employees at the CarePartners Sudbury office who work as home care coordinators and administration staff. All but one of the employees are women and their top wage, regardless of seniority, is $16.15 an hour, said the union.
The employees voted by a margin of more than 90 per cent to reject a contract offer from CarePartners. The union was prepared to continue bargaining to reach a negotiated settlement, but the company opted to lock out its employees on May 31, going so far as changing the locks on the office doors, said USW.
"These employees co-ordinate and schedule home-care visits and services provided to clients in communities throughout northeastern Ontario. It is demanding and stressful work. Wages, sick leave and staff turnover are significant issues that need to be addressed," said Scott.