Wages, benefits, agreement duration, main 'sticking points': UFCW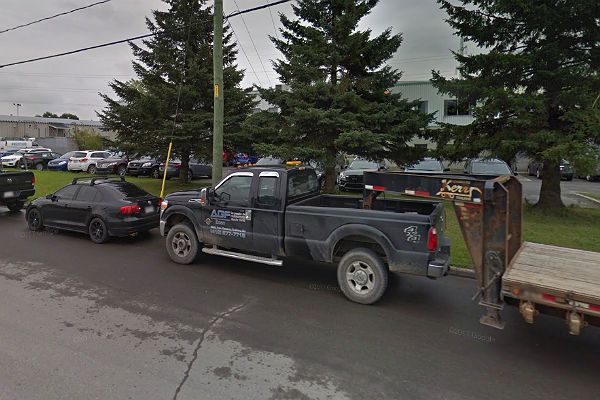 Labour talks broke off on June 24 between United Food and Commercial Workers union (UFCW) Canada, Local 501 members working at AGF Access (an affiliate of AGF Group) in Quebec City.
The employees at AGF, who make scaffolding and fences, went on strike on June 13 to protest six unproductive meetings with the employer, said the union.
"The AGF Access members have been without a contract since December and have called for a strike after the employer failed to adequately respond to the union's proposals," said Claude Ratté, UFCW Local 501 negotiator. "The sticking points are mainly wages, benefits, and the duration of the collective agreement. We hope the workers' message will be understood by AGF and that the process will lead to a negotiated settlement."
UFCW Local 501 represents more 18,000 members at more than 410 businesses across Quebec and northern New Brunswick.