16,000 employees covered under new contract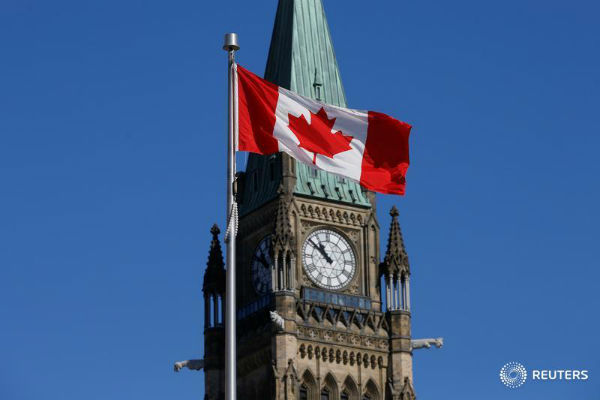 The Canadian Association of Professional Employees (CAPE) announced that a tentative agreement was reached on June 5 with the Treasury Board Secretariat for the economics and social science services group, also known in the federal public service as the EC professional group.
About 16,000 Canadian Association of Professional Employees (CAPE) members belong to the EC category and stand to gain from this new agreement, said the union.
The agreement brings improvements to the EC collective agreement, refining benefits in areas such as pay, maternity and parental leave, caregiving leave, wellness and harassment in the workplace, domestic violence, and language training among others, said CAPE.
The bargaining team had been negotiating with the employer since October 2018.
"The negotiations have had their challenges" said Greg Phillips, CAPE president. "Very detailed and complex language has been tabled, reviewed, changed, and changed again over several weeks, across several bargaining tables with the involvement of different bargaining agents and the employer. The employer and EC members of the bargaining team worked tirelessly to come to a timely agreement and we are glad to see this coming to fruition today."
EC members will be voting to ratify or reject the tentative agreement in the coming weeks. Meanwhile, the bargaining committee members unanimously recommend its ratification, said the union.
Other improvements include the addition of five extra weeks of parental leave and allowance at 93 per cent, where parental leave is shared; new language for parental leave that will allow EC members to benefit fully from the extended Employment Insurance (EI) parental benefits with a top to 55.8 per cent of weekly wages; provisions regarding language training; improvements to travelling time provisions and language defining a consultation process on the prevention and resolution of harassment in the workplace, said CAPE.