Local sent into trusteeship by American parent union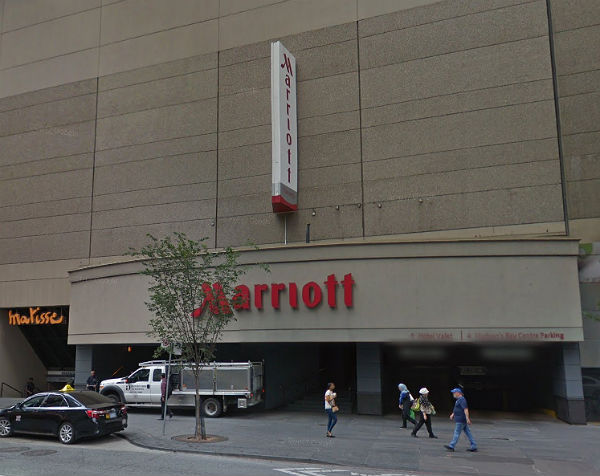 The majority of workers at two Toronto hotels signed membership cards confirming their decision to switch unions on Jan. 22.
"This is a great victory and only the start of a movement by Canadian hospitality workers in Canada to take control of their future," said Lis Pimentel, who is leading the campaign for members of Unite Here, Local 75 to join Unifor.
The American parent union placed the local into trusteeship earlier this month in a dispute over the right of the local to set its own course, including in bargaining. It also removed elected officers and seized the local's assets, said the union.
Such a takeover is a betrayal of the democratic voices of workers in Canada, according to Pimentel.
The majority of workers at the Marriott Yorkville and Courtyard Marriott hotels in downtown Toronto signed membership cards to join Unifor. With their collective agreements set to expire on Jan. 31, the workers are in an open period, and so can choose to switch to another union, according to Unifor.
"We don't want to be held back anymore," said Josefina Palomo-Lee, an operator at the Courtyard Marriott. "We'll get to decide our own futures. We'll get to choose our own leaders and bargain our own contracts. We'll have democratic control over our own union."
A vote will now be held with all unionized workers at the two hotels to formally switch their membership to Unifor. The vote is expected to be held early next week. Thousands more workers at hotels in Toronto and Mississauga are also signing Unifor cards, with more votes expected, said the union.