Fort Macleod, Alta. | (29 inside, outside) and the Canadian Union of Public Employees (CUPE), Local 70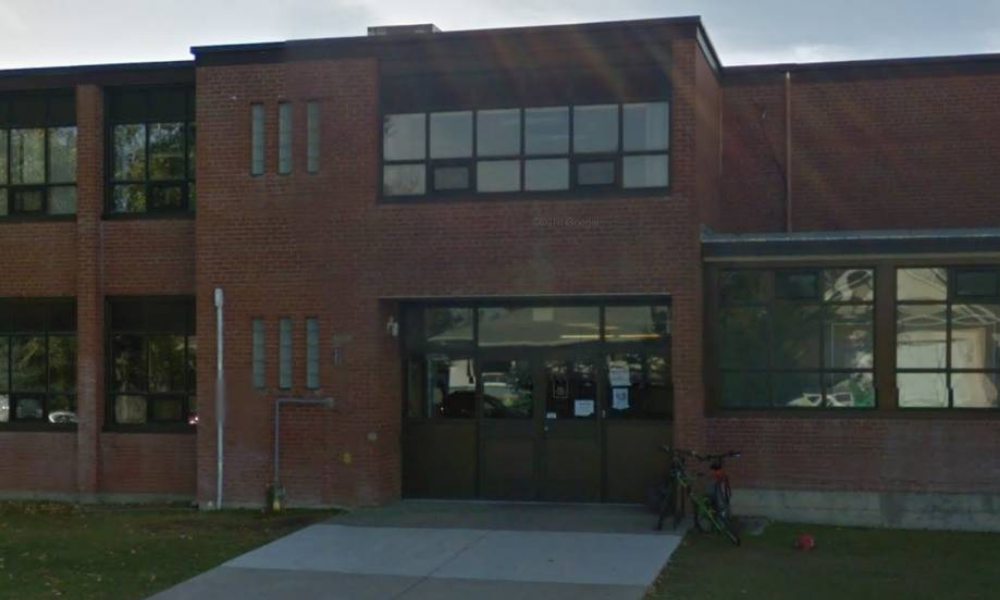 Click here
to view the original collective agreement.
Renewal agreement: Effective Jan. 1, 2022 to Dec. 31, 2022. Signed on Jan. 27, 2022.
Wage adjustments:
Effective Jan. 1, 2022: 2%
Shift premium: Time and one-half for actual time worked for employees who are requested to work portion of regular hour lunch period. 110% of regular rate for all hours worked on those days for employees who work regular shift on Saturdays, Sundays, statutory/general holidays. Double time for employees required to work on regular scheduled days off. $200.10 per pay period (previously $198.12 per pay period), upon completion of certification, for pesticide applicator.
Paid holidays: 11 days.
Vacations with pay: Maximum 15 days, as determined by month employee started employment, to start, 15 days after 1 year, 20 days after 6 years, 25 days after 12 years, 30 days after 18 years, 35 days after 25 days. 6% for all casual, seasonal, term employees. Employees may carry over 5 days of vacation per year. Employee taking 1 or more weeks or 5 days of vacation entitlement between Jan. 1 and March 31, will receive additional 3 days of leave, which may only be used between Jan. 1 and March 31.
Overtime: Time and one-half for first 2 hours of overtime (after 7 hours per day for inside employees; after 8 hours per day for outside employees); double time thereafter. Time may be banked, maximum 80 hours for outside workers; 70 hours for inside workers, and taken as time off in lieu. Employees will be permitted to carry maximum 40 hours of banked time for outside workers and maximum 35 hours of banked time for inside workers into next year.
Medical benefits: Employer pays 100% of premiums. Employer will contribute $700 per year into health spending account for each full-time employee. Employer will provide $100 per year for employee wellness account.
Sick leave: 1.5 days per month.
STD: Employee pays 100% of premiums.
LTD: Employee pays 100% of premiums.
AD&D: Employer pays 100% of premiums.
Life insurance: Employer pays 100% of premiums for coverage of 2 times annual salary.
Pension: All permanent employees will be covered by Local Authorities Pension Plan after 6 months of employment.
Bereavement leave: 3 days, plus 2 days travelling time where more than 5 hours travelling time 1-way is involved, for death of immediate relative (son, daughter, wife, husband, mother, father, sister, brother, mother-in-law, father-in-law, sister-in-law, brother-in-law, grandchild, grandparents, common-law spouse, aunt, uncle).
Seniority – recall rights: 12 months after layoff.
Call-in pay: Minimum pay-out of double time for 2 hours.
Probationary period: First 6 months of employment.
Discipline: Sunset clause is 24 months for any record of discipline.
Safety shoes: Employees who, due to nature of work, are required to wear safety footwear, will provide own steel-toed safety boots upon hire. Employees will be given maximum $400 every 2 years for CSA-approved safety footwear, after completing probationary period.
Uniforms/clothing: Employees will be supplied with 2 pairs of coveralls, rubber boots, rubber gloves, slickers. All outside employees will be supplied with, once per year: 2 pair of summer coveralls or 1 pair of winter coveralls (all clothing will be available on as-required basis).
Sample rates of hourly pay (current):
Department foreman (plants): $42.11
Department foreman (public works): $38.76
Department foreman (facilities): $38.76
Department foreman (electrical) 61 .19
Plants lead-hand: $38.13
Public works lead-hand: $35.06
Facilities lead-hand: $35.06
Electrical lead-hand: $44.54
Mechanic: $34.40
Equipment operator class 3: $31 .87
Equipment operator class 2: $31 .07
Equipment operator class 1: $30.11
Labourer 2: $28.72
Labourer 1 (first year): $27.52
Summer seasonal labourer 2: $20.49
Summer seasonal labourer 1 (1 first year) 19.33
Facilities operator 3: $31 .65
Facilities operator 2: $30.68
Facilities operator 1: $29.58
Maintenance operator: $30.98
Power line technician 56.95
Electrician: $39.01
Plants operator 3: $36.41
Plants operator 2: $34.08
Plants operator 1: $31.42
Bylaw enforcement officer: $30.46
Community peace officer 1: $42.37
Payroll clerk: $26.51
Utilities clerk: $26.51
Taxation clerk: $26.51
Librarian: $23.41
Head librarian: $26.57
Planning and development officer: $42.38
Apprentice (tied to appropriate journeyman rate):
First: 60%
Second: 70%
Third: 80%
Fourth: 90%
Editor's notes: Standby: $78.54 per day (previously $77.76 per day) or part thereof for employees required to be available for work on Saturdays, Sundays, statutory/general holidays; $42.20 per day (previously $41.78 per day) or part thereof for employees required to be available for work on regular working day. Leave for citizenship ceremony: Employee who has been employed for at least 90 days is entitled to up to one-half day of unpaid leave to attend citizenship ceremony to receive certificate of citizenship