Agreement reached in 2018, but not ratified by town: CUPE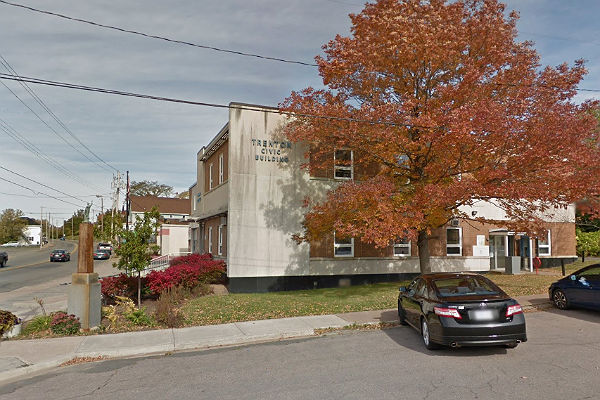 Municipal workers employed by the Town of Trenton, N.S., who are members of the Canadian Union of Public Employees (CUPE) 281, gave the bargaining committee a strike mandate in voting that was completed on Feb. 7.
A tentative agreement was reached on Oct. 19, 2018, and the union ratified the agreement on Oct. 29, said the union.
However, at the December town council meeting, councilors refused to ratify the agreement, which was negotiated by the town's former chief administrative officer (CAO), said CUPE.
In hopes of finalizing the agreement, the union requested the assistance of a conciliator from the Department of Labour and Advanced Education. Negotiations with the conciliator took place Jan. 30. The council still would not ratify the tentative agreement, prompting the union to take a strike vote, said the union.
"This was a fairly negotiated agreement," said Kim Cail, CUPE national representative. "In our minds, the CAO fulfilled his job responsibilities. The council is not fulfilling theirs."
CUPE Local 281 represents 10 members who work for the Town of Trenton in the arena and public works.