Port Colborne, Ont. (10 drivers) and the Eastern Canada Council of Teamsters, Locals 938, 879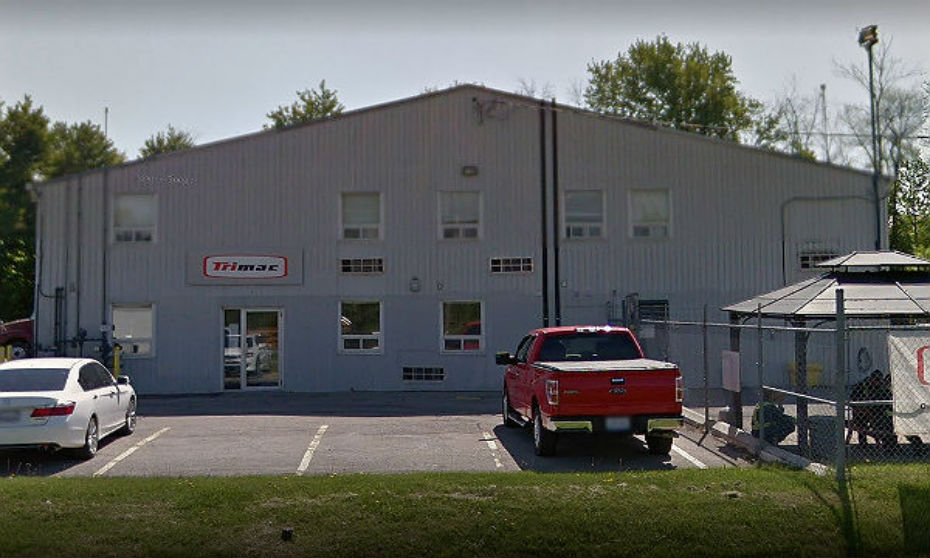 Click here
to view the original collective agreement.
Renewal agreement: Effective Feb. 1, 2019 to Jan. 31, 2020. Signed on April 15, 2019.
Shift premium: $4 per hour (previously $2.50 per hour) for employees doing training.
Paid holidays: 9 days (paid at 10 hours).
Vacations with pay: 2 weeks or 4% after 1 year, 3 weeks or 6% after 5 years, 4 weeks or 8% after 12 years, 5 weeks or 10% after 20 years.
Medical benefits: Employer pays 50% of premiums, employee pays 50% of premiums.
Pension: Employer pays 50% of premiums, employee pays 50% of premiums.
Bereavement leave: 3 days (with 10 hours of pay) for death of spouse, child, stepchild, parent, brother, sister, grandparent, grandchildren, father-in-law, mother-in-law, brother-in-law, sister-in-law. If more time is required for any reason relating to death, leave of absence without pay will be given.
Seniority – recall rights: 6 consecutive working months or if employee requests and is paid any statutory termination benefits, whichever comes first, after layoff. 24 months from date of original move if work is moved back to original location (after previous move).
Call-in pay: Guaranteed 4 hours of work at applicable rate of pay.
Probationary period: 60 calendar days.
Discipline: Sunset clause is 2 years.
Uniforms/clothing: $400 per year, plus taxes, for clothing which must meet all employer and CSA standards.
Sample rates of hourly pay (current):
Drivers: $27.50
Editor's notes: Medical examinations: Employer will pay cost of examinations and any lost work time. Examinations will be performed by physician of employer's choice and paid at appropriate hourly rate. Training: When employer requires employee to take further training, employee will be paid for all time spent in training at applicable hourly rate.