'We are deeply saddened to have not been able to reach a fair and reasonable agreement with our employer'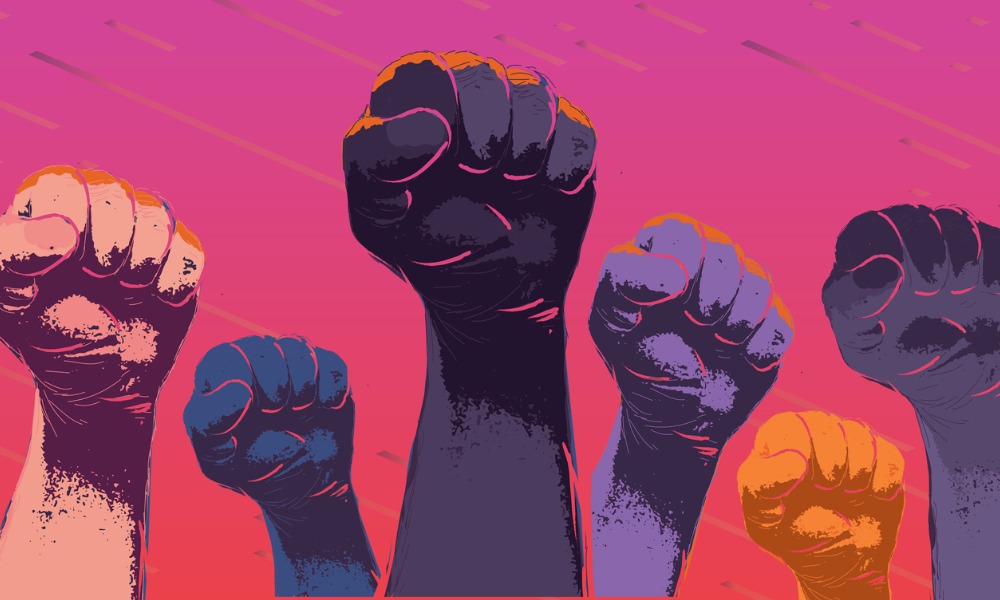 TVO workers represented by the Canadian Media Guild (CMG) have walked off the job after the union and the employer failed to reach a bargaining agreement that favours both parties.
The union – which represents around 70 journalists, producers and education workers at Ontario's public broadcaster – has been in a legal strike position since Friday.
While the union has been negotiating in good faith with the employer for a fair agreement, they have not been able to make progress at the bargaining table for two main reasons, said the union.
Specifically, Ontario's Ministry of Education has given the order to create only temporary contract jobs at TVO, even if the work is permanent in nature, and this results in the employer wanting education workers to accept perpetual contracts and forego permanent employment, according to the union.
"TVO workers do not agree that employees should be placed in a precarious situation based on an arbitrary order from the Ministry of Education. CMG members at TVO have previously negotiated language to allow the employer to trial new positions for two years before making them permanent. We feel that the timeline is respectful of workers by giving them a path to stability while providing TVO with a more-than-fair amount of flexibility.
"By keeping workers in precarious contracts, TVO is denying workers health benefits, dismantling job security, and impairing the stability needed to deliver strong public services for all Ontarians."
Recently, public elementary and secondary teachers in Ontario announced they will be asking members to vote for a strike mandate as they expressed frustration at the slow pace of negotiations. The Elementary Teachers' Federation of Ontario (ETFO) will hold meetings across the province from mid-September to mid-October. The union claims that bargaining has "stalled" at ETFO's Education Worker Central Table.
'Below-inflation wage increases' prompt strike
The second issue CMG raised is the wage increases offered by TVO, which the union said are not enough.
The offer of 2.75%, 2.5%, and 1.75% increases over three years with a potential 1.75% raise for a fourth year is "well below the wage improvements workers need during an affordability crisis," it said.
This offer is "well below the increases obtained in the latest noteworthy education, energy and health care provincial settlements," said the union, adding that workers have been given below-inflation increases since 2012, including three years of zero increases from 2012-2014.
"These workers deserve meaningful increases after being forced to take a real wage cut due to the 1% limit imposed by Bill 124 (now deemed unconstitutional). They also deserve no less than the raises their public sector colleagues have recently obtained."
TVO committed to talks with union
Following the CMG's announcement of strike action, TVO vowed its commitment to coming to an agreement with the union.
"While it is unfortunate that we have not yet been able to come to a collective bargaining agreement with our CMG employees, TVO Media Education Group remains committed to continuing discussions with CMG and finding a resolution," said Jeffrey L. Orridge, CEO of TVO.
"We are ready to meet with CMG at any time and we remain confident that we can bring this to a resolution that works for both parties. We look forward to continuing our work together to bring important current affair journalism and educational content to Ontarians."