Dispute over pay disparity in seat-manufacturing sector: Union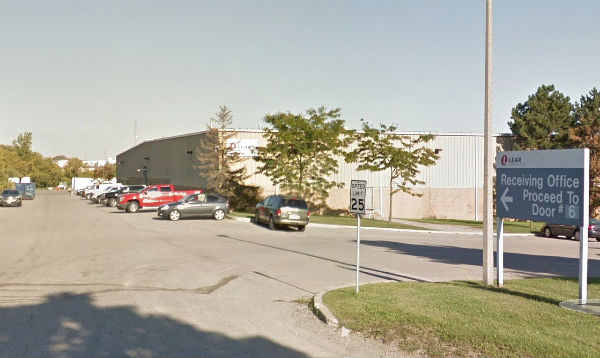 Workers at Lear Corporation in Ajax, Ont., delivered a strike mandate on April 22, putting the union and its 320 workers in a legal strike position as of April 28.
"This vote sends a strong message of solidarity and support for our bargaining agenda" said Shane Wark, assistant to the Unifor national president. "We are determined to negotiate a fair deal for our members who have given their bargaining committee full backing to proceed to strike action if needed."
The workers — represented by Unifor Local 222 — voted 99 per cent in favour of strike action. Lear Ajax is a just-in-time seating supplier for Fiat Chrysler Automobiles' Brampton, Ont., Assembly plant.
"Unifor is seeking to eliminate the current pay disparity in the seat-manufacturing sector," said Colin James, Unifor local president. "It's our hope that a strike can be avoided, but the clock is running out for the employer to come to the table with a fair offer."