Both employers will become part of parent company New Flyer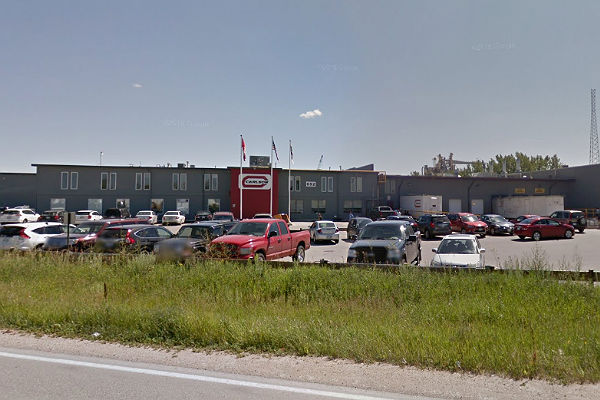 About 375 workers at two plants in Winnipeg recently voted to join Unifor.
"This vote will give these workers greater strength in their industry and with their employer. With this vote, every worker at three plants in Winnipeg owned by the same employer will now be members of Unifor," said Jerry Dias, Unifor national president.
The workers at Carfair Composites and Frank Fair Industries — two parts plants supplying Winnipeg's New Flyer bus plant — voted on June 19. Workers at Carfair were represented by Unifor, while Frank Fair workers were members of the United Steelworkers (USW).
The vote was the workers' chance to decide which union would represent them going forward as their companies merge and become part of the same parent company that owns New Flyer, where the workers are already members of Unifor, Local 3003.
The collective agreements at the two plants will remain in place until February 2020, when a new Unifor contract will be negotiated covering both operations.