Become part of 450-strong research, teaching assistant local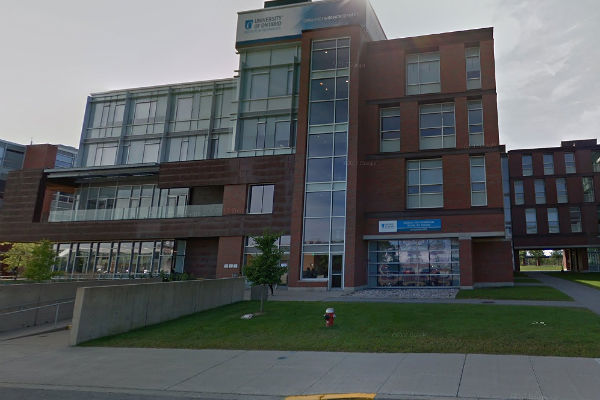 More than 200 invigilators at the University of Ontario Institute of Technology (UOIT) in Oshawa, Ont., are now Public Service Alliance of Canada (PSAC) members following an overwhelming vote in favour of unionization on June 10.
Invigilators supervise exams, tests and labs and are employed by UOIT on unpredictable, short-term contracts. They have not received a raise since 2007, said the union.
The invigilators will join PSAC's existing directly chartered Local 555 at UOIT, which includes more than 450 research and teaching assistants as well as other academic workers, said PSAC.
PSAC counts more than 30,000 members from this sector in its ranks. Recently, the union also filed for certification of additional workers at McGill University and the University of Saskatchewan, where PSAC locals already exist, said the union.