Wage increases to be spread over eight years: Union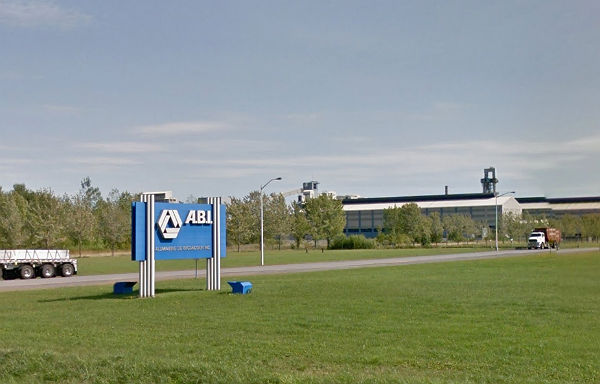 The United Steelworkers (USW) union presented a counter-proposal to management of the ABI aluminum smelter in Bécancour, Que., on March 21, which is 10 days after locked-out workers rejected a concession-laden company offer by an 82 per cent majority.
The union hopes its counter-proposal will pave the way for the negotiation of a settlement between the parties to resolve the 14-month lockout, including a mutually acceptable return-to-work protocol, said USW.
"Even though most issues were already resolved prior to the lockout, we have taken into account the new requests made by the company and have addressed them in our counter-proposal. We have even proposed new compromises on some issues, compared to our position during the last round of negotiations," said Clément Masse, USW, Local 9700 president, representing 1,030 locked-out ABI workers.
The counter-proposal incorporates a pension-plan funding model put forward by the employer, moving away from a defined benefit plan where risk is assumed by the employer, said the union.
"The member-funded pension plan is a huge concession compared to the former defined benefit plan, given that the risk is borne by the workers. This model should provide a plan similar to what is in place in other aluminum smelters. This allows Alcoa to meet shareholder objectives and remove the pension plan from the liability column of its financial statements," said Masse.
The union's proposal calls for wage increases to be spread over an eight-year period, retroactive to the expiry of the previous collective agreement in November 2017, said USW.
The employees at the Bécancour smelter were locked out on Jan. 11, 2018, by Alcoa and Rio Tinto. Hydro-Québec recently reported that the lockout cost the publicly owned utility $165 million in lost revenues in 2018.