Agree to address precarious work for auxiliary staff: CUPE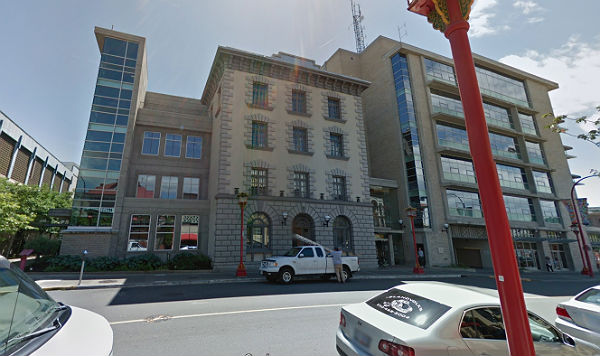 Members of Canadian Union of Public Employees (CUPE), Local 1978, representing municipal workers at the Capital Regional District in Victoria, ratified a new collective agreement on Aug. 23.
"Our members have been working hard for months to reach a fair deal, and that hard work has resulted in key improvements for Capital Regional District workers," said Rick Illi, CUPE 1978 president.
The four-year agreement includes annual wage increases and a provision for the parties to address regularization of auxiliary staff, a key point of the negotiations given the fact that about 375 auxiliary staff working at the Capital Regional District, said CUPE.
"In addition to limited job security, auxiliary workers are denied many of the benefits provided to regular staff, which we think is unacceptable. This agreement provides an opportunity for us to seek a resolution to their precarity through the creation of new regular permanent and part-time positions," said Illi.
The tentative agreement was reached on Aug. 14, following two days of mediated talks, said the union.
CUPE 1978 represents about 1,200 members in the Greater Victoria region, including more than 750 members who work for the CRD and provide important community services for residents and businesses.