Strike threat avoided two weeks ago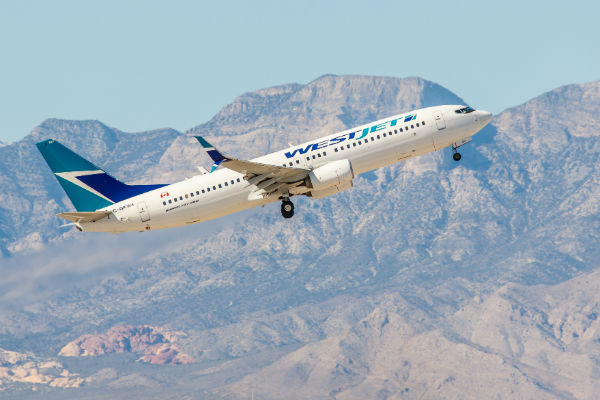 CALGARY (CP) — A federal arbitrator has ruled that WestJet's unionized pilots will also fly its new ultra-discount carrier Swoop that's set to launch next week.
Capt. Rob McFadyen, chairman of WestJet's Air Line Pilots Association (ALPA), says the decision means the airline can no longer outsource Swoop flying, a major disagreement in recent negotiations.
Swoop will recognize the union as the exclusive bargaining agent for all Swoop pilots, who will be on the airline's one seniority list and fly aircraft at Swoop terms and conditions.
WestJet and the union will now make a joint application to the Canada Industrial Relations Board to amend pilots association's bargaining certificate to include Swoop flying.
The parties also agreed that WestJet and Swoop are common employers.
The two sides scheduled mediation/arbitration dates over the summer to address all remaining issues.
The threat of a strike by pilots was averted two weeks ago when the airline and union agreed to a settlement process and, if necessary, to use final and binding arbitration.
WestJet CEO Ed Sims said it recognizes and respects the interim order that WestJet pilots should be able to operate Swoop aircraft.
The Air Line Pilots Association is the largest airline pilot union in the world and represents more than 60,000 pilots at 34 airlines in the United States and Canada, including about 1,500 WestJet pilots and approximately 500 at WestJet Encore.