Inappropriate comments, fearmongering with new recruits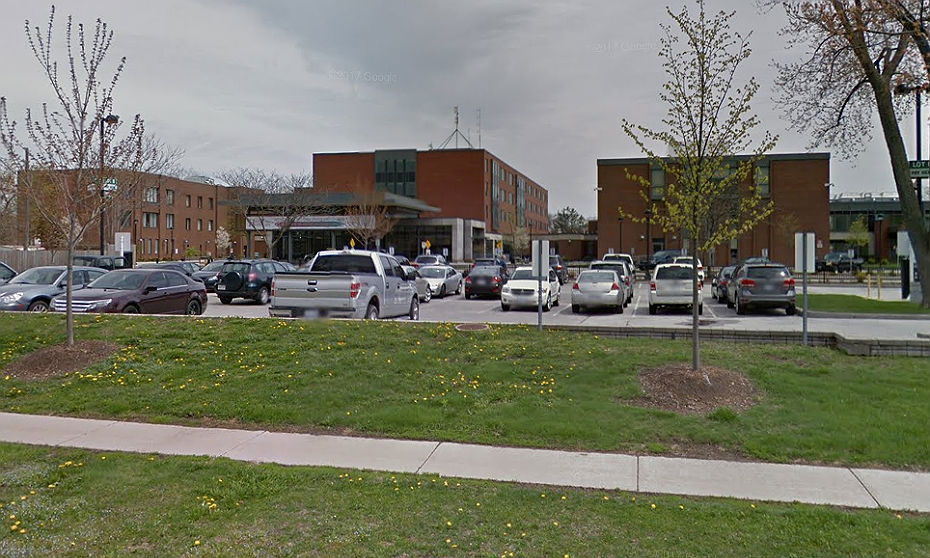 An Ontario nurse deserved discipline for giving three new nurses a rough ride during their orientation but termination was excessive, ruled an arbitrator.
Joseph Diegues started working as a registered nurse at Hotel-Dieu Grace Hospital in Windsor, Ont. in 2011. He worked discipline-free for more than seven years at the hospital.
In the fall of 2018, Diegues helped out with the orientation of new nurses at the hospital. The orientation involved having a nurse job-shadow him for a day and learn the ropes.
While a new nurse was shadowing him on Sept. 17, Diegues told her to leave medication unattended in a basket, which was a breach of hospital policy. Later that day, he asked her if she had a boyfriend and, when she replied in the negative, he asked her if she had dated anyone before. He also asked about other personal details such as her university, her religious background and her grade-point average.
The next day, another new nurse job-shadowed Diegues. He also asked this nurse if she had a boyfriend and when she replied that she was in a long-distance relationship, he made a comment that her boyfriend was probably having sex with "other girls back home." Diegues continued with more personal questions including where she had gone to school, what kind of car she drove, what her parents did for a living and what her grade-point average was. The nurse felt uncomfortable and thought his orientation was "fear-based" — he was critical about how she worked, pointing out things she shouldn't do because management would "get her."
While orienting the second nurse, Diegues also interrogated other employees and a patient after someone reported a medication error he had made. He commented to the new nurse that he didn't want to hear about her reporting anyone.
Two months later, on Nov. 14, Diegues was assigned another new nurse for orientation. As with the other two, he asked her about her boyfriend and car, and he focused on things she shouldn't do for risk of getting in trouble. At one point, Diegues sat in a chair and watched the nurse as she made a patient's bed and mocked the way she did it. He also used profanity and took an unauthorized coffee break.
The hospital learned of Diegues' behaviour and investigated. In an interview he insisted that "young nurses needed to understand the gravity of their role and that was best done by threatening them to get into trouble with management if they did not work to the standards expected."
At a second interview, Diegues acknowledged his comment to the second nurse about her boyfriend having sex with others but didn't show any remorse or appreciate the seriousness of his actions. The hospital determined Diegues had violated its code of conduct and workplace harassment policies as well as human rights and occupational health and safety legislation. It terminated his employment 
for cause.
The arbitrator noted that some of Diegues' misconduct, such as asking about schooling and cars, would be minor in isolation.
However as a whole, his behaviour was inappropriate and deserving of discipline.
The arbitrator found it wasn't appropriate for a man to "pepper" young women with questions about personal relationships and make lewd comments. It was also inappropriate to "instill a climate of fear in new employees about their relationships with management" and create a toxic work environment for them, the arbitrator added.
However, the arbitrator noted that though Diegues initially failed to acknowledge his misconduct, he agreed at the hearing that he was wrong. Since he had no prior discipline and the three nurses were no longer at the hospital — eliminating the chance of Diegues encountering them — the arbitrator ordered the hospital to reinstate him with the time since his termination (almost 14 months) serving as a suspension on his record.
Reference: Ontario Nurses' Association and Hotel-Dieu Grace Healthcare. Norm Jesin – arbitrator. Rob Dobrucki for employee. Nancy Jammu-Taylor for employer. Feb. 18, 2020. 2020 CanLii 11706