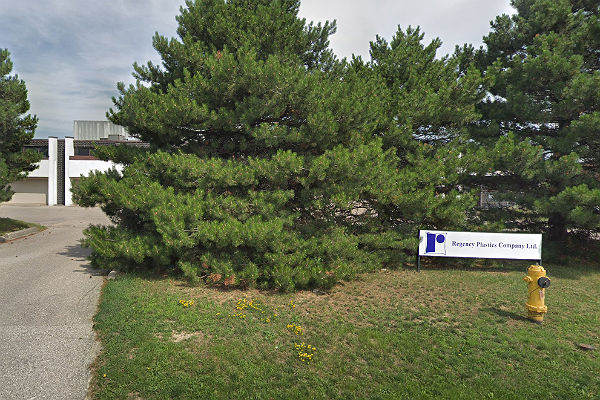 Bargaining for the renewal contract at Regency Plastics in Toronto required the assistance of a Ministry of Labour Conciliation Officer.
Through conciliation, the parties reached an agreement on May 17 that provides raises for all employees over the course of the term. In the first year, employees will see a raise of 1.5 per cent including retroactive pay for hours worked since Jan. 1, 2019, said the United Food and Commercial Workers union (UFCW) Canada, Locals 175 and 633.
All employees will receive a lump sum of $300 in the second year and a rate increase of 1.5 per cent in each of the remaining years of the agreement term. Shift premiums will increase by a total of $0.20 per hour over the life of the agreement as well, said the union.
Contributions to the employee's group life and benefits plan increase by $0.10 per hour to raise the benefit caps. Family coverage increases to $1,300 per year, up from $800 and the benefit cap for single coverage goes up to $860, up from $380, said UFCW.
Other monetary improvements include a 25 per cent increase to the vacation bonus, and an improved safety shoe allowance of $150 per year, up from $125 for all eligible job classifications, said the union.
Other language provides for an additional paid personal day for employees with 15 years of service, an additional paid holiday and a minimum wage adjustment. As well, the employer agreed to pay 100 per cent of the lost-time wages for negotiating committee members, said UFCW.
The agreement covers 20 full-time employees.