Employers must develop, implement, maintain written harassment prevention plan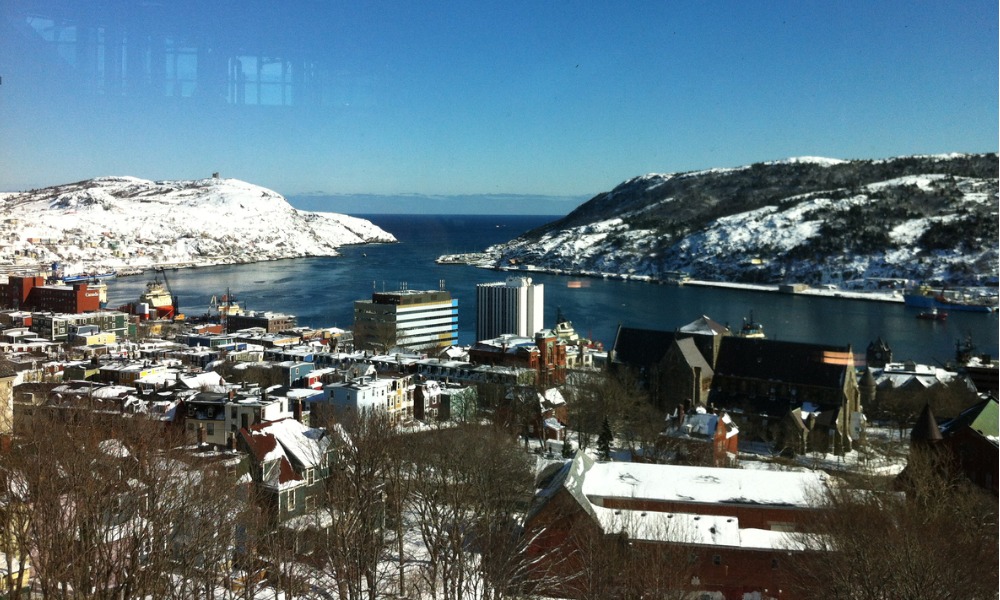 Changes to Newfoundland and Labrador's Occupational Health and Safety (OHS) regulations that include provisions addressing workplace harassment and violence took effect Jan. 1.
Among the changes, "violence" is defined as the attempted or actual exercise of physical force to cause injury to a worker, including threatening statements or behaviour that gives a co-worker reason to believe that they are at risk of injury.
"Workplace harassment" is defined as inappropriate vexatious conduct or comment by a person to a worker that the person knew or ought to have known would cause the worker to be humiliated, offended or intimidated.
Employers are also required to conduct a risk assessment that includes the consideration of issues raised by the OHS committee, the worker health and safety representative or the workplace health and safety designate. Should an employer obtain personal information while conducting a risk assessment, they are not to disclose the information unless required by law.
"Everyone has the right to work in an environment free from violence and harassment. Supportive workplaces are essential in the creation of a province that is fully free of violence and harassment," says Carol Anne Haley, minister responsible for the status of women.
Employers must also develop, implement and maintain a written harassment prevention plan in consultation with the occupational health and safety committee or representative and investigate complaints of workplace harassment.
Business leaders must also provide workers with training on harassment prevention.
"These new regulations will help workplaces strengthen their occupational health and safety (OHS) programs to better protect workers from violence and harassment," says Dennis Hogan, CEO of WorkplaceNL.
Similarly, the Canadian government recently announced it is investing $2.6 million over five years for the Yukon Human Rights Commission to develop and deliver "culturally appropriate public legal education campaigns" against sexual harassment in the workplace.