But rate of $18 per hour would have negative consequences on financial health of companies, says report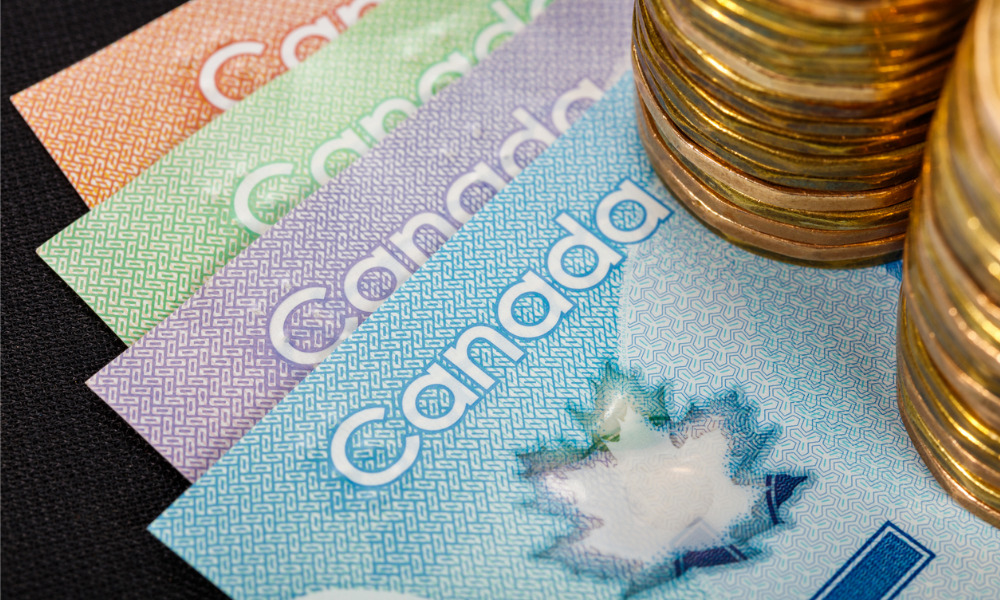 Quebec has announced its minimum wage will rise to $14.25 per hour starting May 1 of this year, an increase of $0.75 per hour from the current rate.
This would benefit 301,100 people in Quebec, according to the government.
"On the one hand, we want the most vulnerable employees in society to be better paid, so as to increase their purchasing power and reduce poverty," says Jean Boulet, minister of labour, employment and social solidarity. "On the other hand, we ensure that this increase respects the financial capacity to pay of companies without harming their competitiveness."
The minimum wage payable to employees paid with tips would be $11.40 per hour (an increase of $0.60 per hour) and the minimum wage for an employee assigned exclusively, during a pay period, to picking raspberries or strawberries would be respectively $4.23 – up $0.22 – and $1.13 – up $0.06 – per kilogram.
At the start of this year, Ontario pushed its minimum wage up to $15 per hour from $14.35 per hour. Earlier, a $15-per-hour federal minimum wage for Canada was officially approved in Ottawa.
Does an $18 wage make sense?
But the several union groups that make up the "Coalition Minimum $18" want the Quebec government to raise the increased wage to $18 per hour.
"By limiting itself to a meager increase of $0.75 in the minimum wage, the [ François] Legault government is once again missing the opportunity to fight poverty, support economic recovery and provide concrete solutions to the problems of the scarcity of labour," they say.
"In addition, this increase will not allow a single person working full time at minimum wage to get out of poverty... Due in particular to the marked increases in the cost of living in recent years, the minimum wage should have been raised to $18 an hour."
However, a 33-per-cent increase to the wage would have negative consequences on the financial health of a range of companies in the retail, food services, and accommodation sectors, says public policy analyst Gabriel Giguère in a new Montreal Economic Institute publication.
This means many workers in these sectors could lose their jobs, he says.
"No less than nine in 10 SMEs would be directly affected by this increase. As a result, some portion of the over 200,000 minimum wage earners working for these companies would run the risk of losing their job."
While increasing the minimum wage is a great help to those in need, there are other more effective and less economically harmful ways to help them, according to the Montreal Economic Institute.
"We mustn't fall into the trap of choosing the public policy that seems like an easy fix. Organizations, unions, and politicians need to understand that there are other ways to directly assist low-income workers, like education and training, as well as measures aimed specifically at the less fortunate," says Giguère.
Minimum wage increases do little to lower poverty rates and can actually hurt low-income workers, according to an earlier report from the Fraser Institute, as the increases can raise unemployment levels because businesses often respond by laying off workers, reducing work hours or hiring less (or not at all).