'This is an important measure of support for Canada's transportation sector employees'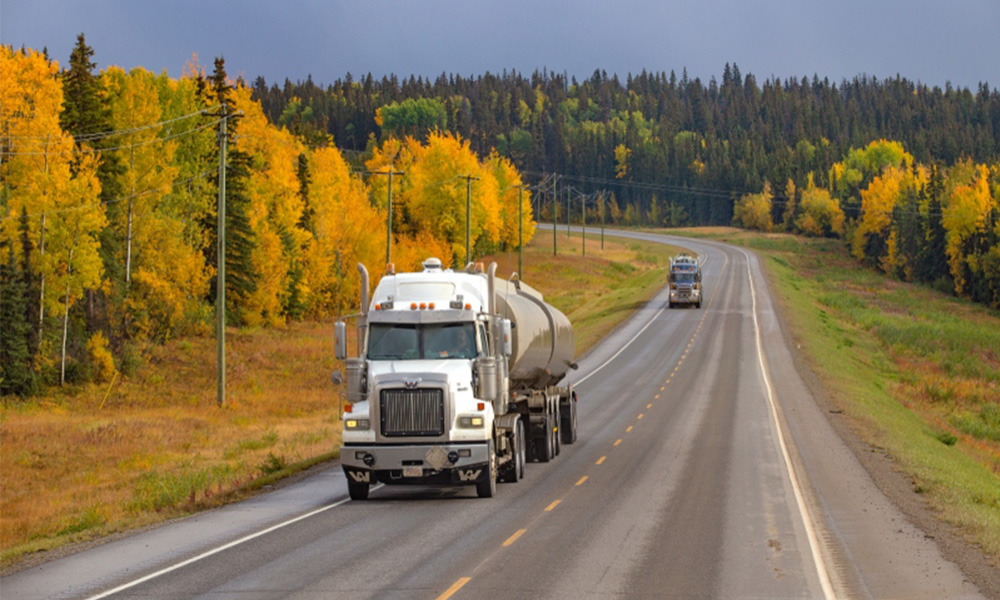 The Canada Revenue Agency (CRA) has increased the amount that employers can use to determine whether an overtime meal or allowance, or the meal portion of a travel allowance is taxable, from $17 to $23.
The agency has also increased the rate at which transport employees and other individuals can claim meal expenses, using the simplified method of a flat rate per person, from $17 to $23 per meal. The increases are effective immediately and retroactive to Jan. 1, 2020.
"Updating our policies is an integral part of our People First philosophy to put Canadians at the centre of everything we do," says Diane Lebouthillier, minister of national revenue. "The increase to the reasonable amount for meal benefits and allowances, as well as the flat rate amount for meal expenses, demonstrates CRA's commitment to ensuring our tax system is fair and meets the needs of Canadians today."
The $17 value in the policies was last updated in 2009.
The CRA's policies on taxable benefits and allowances allow an employer to exclude the value of an overtime meal or allowance, or certain travel allowances including a meal portion, from an employee's income as long as the value is reasonable, among other conditions. If all of the conditions are met, the employer does not need to report the value of the meal or allowance on the employee's T4 slip.
When claiming meal expenses on a personal income tax and benefit return, the CRA allows transport employees, and individuals claiming moving expenses, medical expenses, or the northern resident's deduction, to calculate their meal expenses claim using the simplified method.
"This is an important measure of support for Canada's transportation sector employees, particularly our truckers. Canadians owe much to the tireless work of Canada's truck drivers, especially during the COVID-19 pandemic," says Marc Garneau, minister of transport. "These increased meal allowance rates will ensure that truckers and other essential workers can access affordable meals as they travel long distances, transporting critical goods and supplies."
"Some great news for trucking," said Glenn Caldwell, vice president of corporate development at Healthy Trucker/NAL Insurance on LinkedIn. "Although it may still be a bit short, it's going to be a huge help across the board for these men and women that have kept our essentials delivered and our economy rolling. Now we just need to add more places for them to find a healthy, hot meal, while on the road."