Driven by hiring in construction, public administration sectors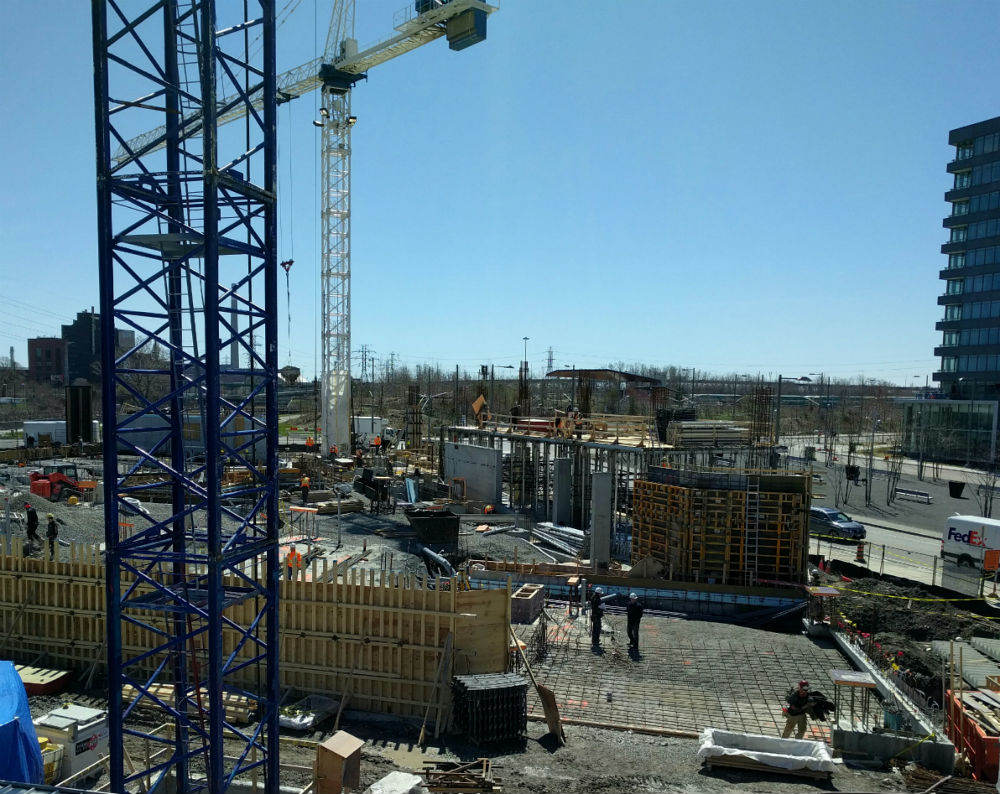 Ottawa (REUTERS) — The Canadian economy added more jobs than expected last month, driven by hiring in the construction and public administration sectors, as well as a recovery in full-time positions, data from Statistics Canada showed on Friday.
Canada created 32,300 jobs in March, topping economists' forecasts for an increase of 20,000. The unemployment rate held at 5.8 per cent, while the participation rate was unchanged at 65.5 per cent.
Average hourly wages were up 3.1 per cent from a year ago, matching February's annual growth rate. Wages are a key measure being watched by the Bank of Canada, with policymakers still seeing slack in the labor market.
Goods-producing industries led March's jobs growth, with 18,300 new hires in construction and an increase of 8,100 positions in agriculture. In the services sector, public administration added 11,900 jobs.
Overall, full-time jobs rose by 68,300, more than recovering February's decline, while part-time work pulled back by 35,900 positions.