Confusion around Sept. 19 holiday typical for Canada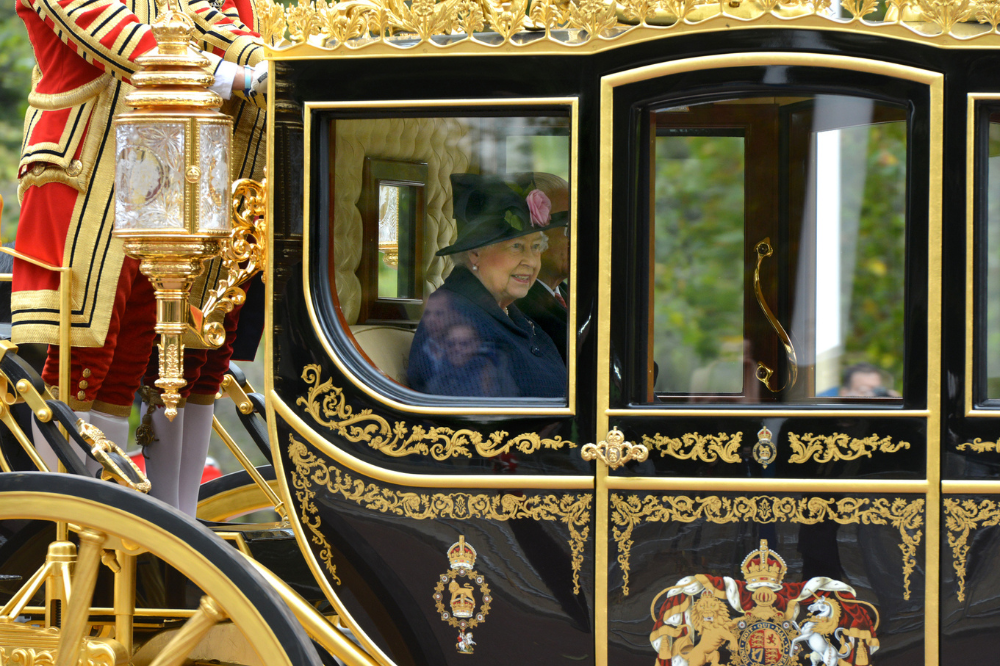 When Queen Elizabeth II died on Sept. 8, it was a surprising event.
Yes, she was 96 and had slowed down in carrying out her royal duties, but the suddenness of her passing surprised many. Only two days before, she had appointed the U.K.'s new prime minister, Liz Truss, at Balmoral Castle in Scotland.
That suddenness caught Canada off guard when it came to deciding how to treat the death. As a member of the Commonwealth, Canada had to somehow recognize the solemnity of her death, along with celebrating the momentousness of her reign – the longest-serving of any British monarch and any female head of state at more than 70 years.
But it was no easy task. Being Canada, there are federal rules and provincial/territorial ones, so we waited first for an announcement from Ottawa.
Read more: Holiday declared to mark Queen's death
And this came after what seemed like a long wait of five days, when Prime Minister Justin Trudeau announced a "federal holiday" on the day of her funeral, Sept. 19, to give Canadians time to mourn.
However, this was later clarified to involve only federal government employees – not necessarily federally regulated ones.
Over the next five days, the provinces and territories slowly laid out their plans for the day, ranging from a national day of mourning in the Yukon with closures for public sector employees, to a provincial day of mourning in Alberta with no closures, and no closures in Ontario but a moment of silence.
Needless to say, the lack of cohesion across the country was confusing. That was borne out in the traffic to our post about the news, which set records.
Read more: Which provinces and territories are making Sept. 19 a holiday?
I had to wonder what was behind the keen interest in that day. Did so many people really want to honour Elizabeth II and watch the historic funeral in England?
I'm sure a big reason for the interest involved payroll providers and professionals, who desperately wanted to prepare for the change in plans. Even managers and HR leaders would need to know how to treat vacation days that were now a holiday, or last-minute requests for a Friday vacation to take advantage of the Monday holiday.
Sadly, I suspect another reason for the surge in queries about Sept. 19 came from burnt-out employees keen to enjoy another day of rest. Even though we've just enjoyed a summer peppered with long weekends, one more chance to enjoy the last days of summer is certainly appealing.
Nevertheless, the day has come and gone, with no great upheaval… though the National Day for Truth and Reconciliation is fast approaching (Sept. 30) so I'm sure more questions will arise as to how to appropriately mark the occasion.