Act intended to narrow gender wage gap: Minister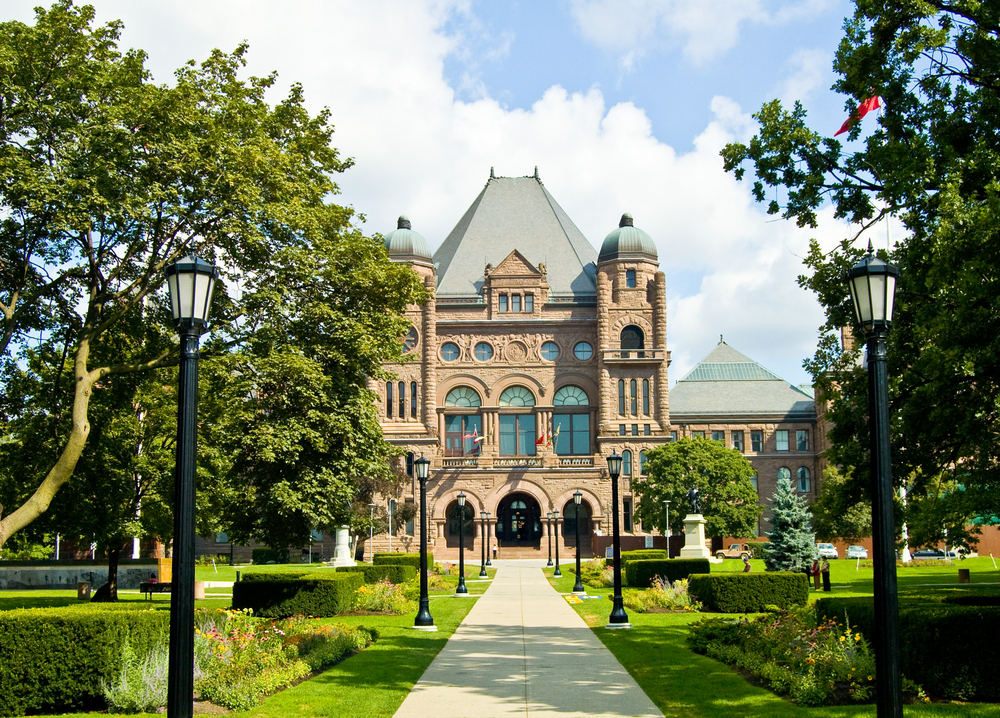 The Ontario government passed legislation on Thursday to increase transparency in hiring processes and give women more information when negotiating compensation that is equal to their male peers.
Ontario is the first province in Canada to introduce this type of legislation.
Beginning Jan. 1, 2019, Ontario will:
• require all publicly advertised job postings to include a salary rate or range
• bar employers from asking a job candidate about their past compensation
• prohibit reprisals against employees who discuss or disclose compensation
• establish a framework to require larger employers to track and report compensation gaps based on gender and other diversity characteristics, to be determined through consultation. Once fully implemented, these measures would require employers to publicly post that data within their own workplaces, in addition to reporting them to the province.
The province's pay transparency disclosure measures will begin with the Ontario Public Service.
Following consultation, the proposed new rules will then apply to employers with more than 250 employees in 2020, and will extend to those with more than 100 employees in 2021.
"This new legislation is part of our overall commitment to fairness in Ontario's workplaces and will help ensure that women and other groups are treated equitably," said Ontario Labour Minister Kevin Flynn. "The Pay Transparency Act, 2018 will aid us in narrowing the gender wage gap."