Workers younger than 45 would be automatically registered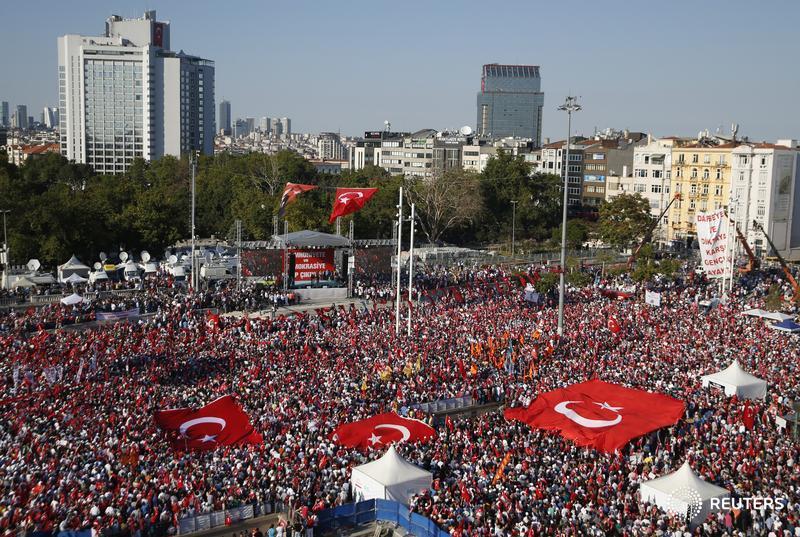 ISTANBUL (Reuters) - Turkish lawmakers on Tuesday submitted a draft law to parliament that would require workers younger than 45 years old to be automatically registered with a private pension plan, a move aimed at boosting domestic savings.
The contribution for employees would amount to around 3 percent of their annual income, according to the draft law.
Turkey's domestic savings rate was at 15.63 per cent of the gross domestic product in 2015, the draft law said.
Separately, a draft law for setting up a wealth fund was also submitted to parliament.