Unemployment rate falls to lowest level since 1976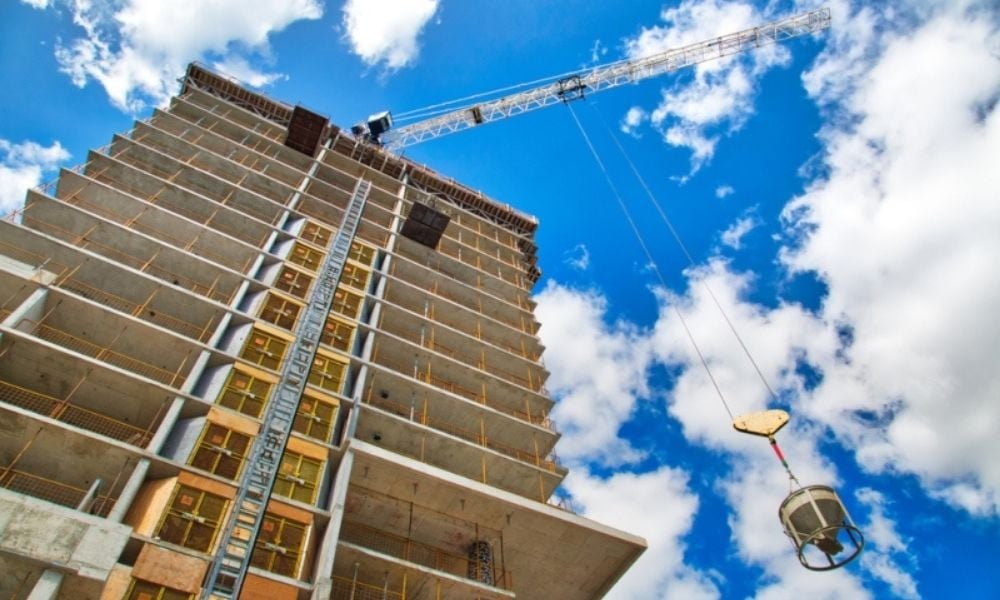 Canada's total employment rose by 73,000 (0.4 per cent) in March, driven by an increase of 93,000 (0.6 per cent) in full-time work.
This follows major gains in February, and losses seen in January.
The unemployment rate in March fell 0.2 percentage points to 5.3 per cent, the lowest rate on record since comparable data became available in 1976, according to Statistics Canada.
Highlights from the March Labour Force Survey:
Employment growth was led by workers aged 55 and older, a group often identified as a potential source of increased labour supply. Employment in this group increased by 39,000 (0.9 per cent) in March, including an increase of 25,000 (1.3 per cent) among women aged 55 and older.
Employment among men in the core working age group of 25 to 54 was also up (35,000 or 0.5 per cent), primarily in part-time work (24,000 or 6.5 per cent). Among core-aged women, total employment was little changed.
Employment rose in both the services-producing (42,000 or 0.3 per cent) and goods-producing (31,000 or 0.8 per cent) sectors.
The rise in the services-producing sector was spread across accommodation and food services (15,000), "other services" (14,000) — which includes repair and maintenance services and personal care services—and public administration (12,000).
In the goods-producing sector, employment gains were driven by construction (14,000), natural resources (8,800) and agriculture (5,800). The overall gain in the goods-producing sector marks the fourth consecutive monthly increase in the sector.
The number of people working in public administration rose by 12,000 (1.1 per cent), following a decline of 18,000 in February. Most of the increase was in Quebec.
Employment rose by 14,000 (0.9 per cent) in construction, the fourth consecutive monthly increase in the industry. Nearly all of the gains were in Ontario
In the context of a tightening labour market, average hourly wages for employees rose 3.4 per cent ($1.03) on a year-over-year basis in March, up from 3.1 per cent in February
In March, employment increased in New Brunswick (1.1 per cent or 4,100), Prince Edward Island (1.0 per cent or 800), Quebec (0.6 per cent or 27,000) and Ontario (0.5 per cent or 35,000). These increases were partially offset by declines in Newfoundland and Labrador (-1.3 per cent or 2,900), Saskatchewan (-0.8 per cent or 4,500) and Manitoba (-0.6 per cent or 4,200). There was little change in Nova Scotia, Alberta and British Columbia.
Ottawa recently announced major changes to the Temporary Foreign Worker (TFW) Program "to meet the labour market needs of today."