But says he's not going to second-guess staff's decision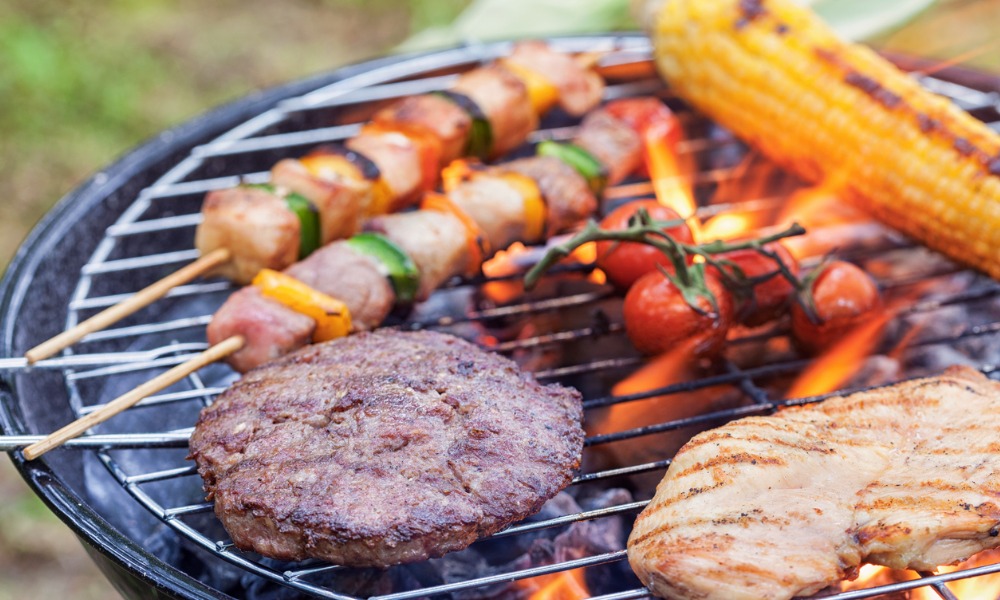 The CEO of a U.S.-based company that fired a Canadian employee who complained on Twitter about the company's Christmas gift admitted that his staff may have overreacted — but he stands with their decision, according to the Star Tribune.
Dan Florness, CEO of industrial supplies company Fastenal based in Winona, Minn. said his company fired 27-year-old Hussien Mehaidi from Burnaby, B.C. after the latter tweeted his outrage at receiving a bottle of barbecue sauce and a wooden scraper from his employer. Mehaidi was working as a branch manager at the company.
The tweet, posted on an anonymous Twitter account with zero followers on Dec. 18, 2019, read: "What kind of multibillion dollar company gifts its Canadian employees barbecue sauce as a holiday gift? Yet the USA employees stuff their face with an actual holiday gift box!" The tweet tagged the company's American and Canadian Twitter accounts.
The day before New Year's Eve, Mehaidli was called in for a meeting with his manager where he said he was fired on the spot for "violation of standards of conduct policy — acceptable conduct section," according to CTVNews.
"I am not going to deny it. We did terminate an employee," said Florness. "Calmer heads didn't prevail over this. Nobody reached out to me to say, 'Really? I am getting fired over a tweet?' It's an incredibly unfortunate event."
While the firing may have been "an overreaction," the CEO said he was "not going to second guess" his staff, according to CTV.
Mehaidli says he has not received severance pay and plans to file a wrongful dismissal claim.