A look at a range of opportunities available across the country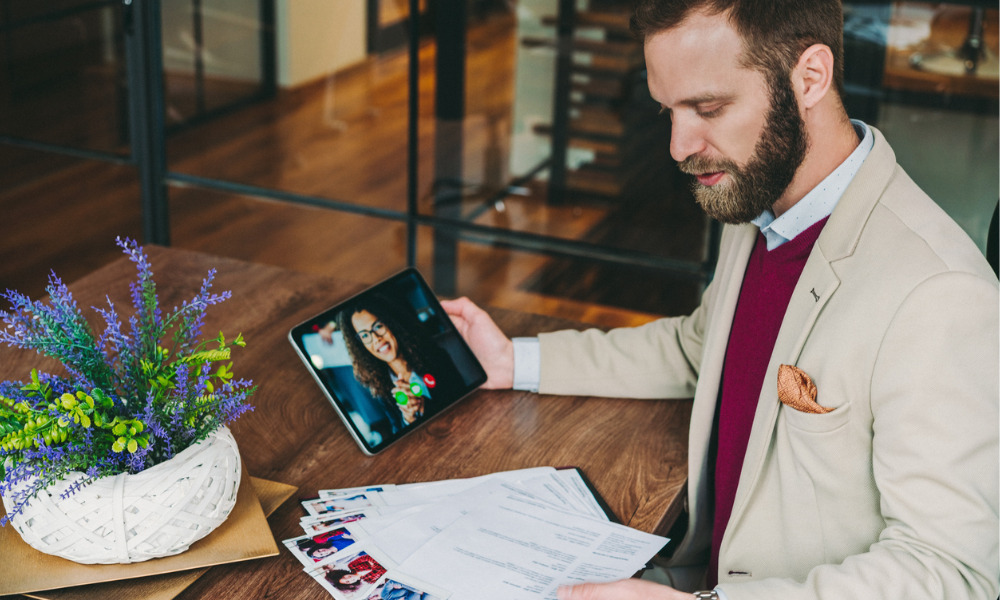 Each week, Canadian HR Reporter is sharing some of the top HR-related job opportunities from across Canada:
Human resources advisor
GardaWorld in Ottawa is looking for an HR advisor who will respond to HR inquiries from employee and to grievances and complaints in accordance with the collective bargaining agreement and best practice. The advisor will also assist the recruitment team with events, onboarding, document collection and other related tasks, and administer all health benefit applications and member change requests. Full details are available here.
Human resources manager
The Oil and Gas Commission in Victoria is looking for a human resources manager who will focus on occupational health and safety and provide support to the implementation of succession/talent planning, employee performance and compensation. The manager will also provide sound, reliable human resource advice and support, ensuring consistency in messaging across the HR team. Candidates must have at least a college diploma. Full details are available here.
Labour relations technical consultant
The Canada Revenue Agency in Newfoundland and Labrador is looking for a labour relations technical consultant who will plan, organize and deliver HR management operational expertise, and evaluate service delivery against client needs and best practices. The consultant will also identify the need for and deliver training and workshops, and presentations and reports, and act as coach/mentor and subject matter expert for other HR practitioners. Full details are available here.
Human resources officer
Zim Recycling in Mississauga, Ont. is looking for a human resources officer who will advise managers and employees on staffing policies and procedures and organize and administer staff consultation and grievance procedures. The officer will also negotiate settlements of appeals and disputes and co-ordinate the termination of the employment process, determine eligibility to entitlements and arrange staff training and provide information or services such as employee assistance, counselling and recognition programs. Full details are available here.
Human resources coordinator
The University of British Columbia in Vancouver is looking for a human resources coordinator who will provide advice to managers on a variety of HR-related enquiries, and provide information and general advice to units within the UBC Library regarding university policies, procedures and practices, and the interpretation of collective agreements governing conditions of employment. Full details are available here.