Annual report celebrates the best of the best when it comes to innovation in human resources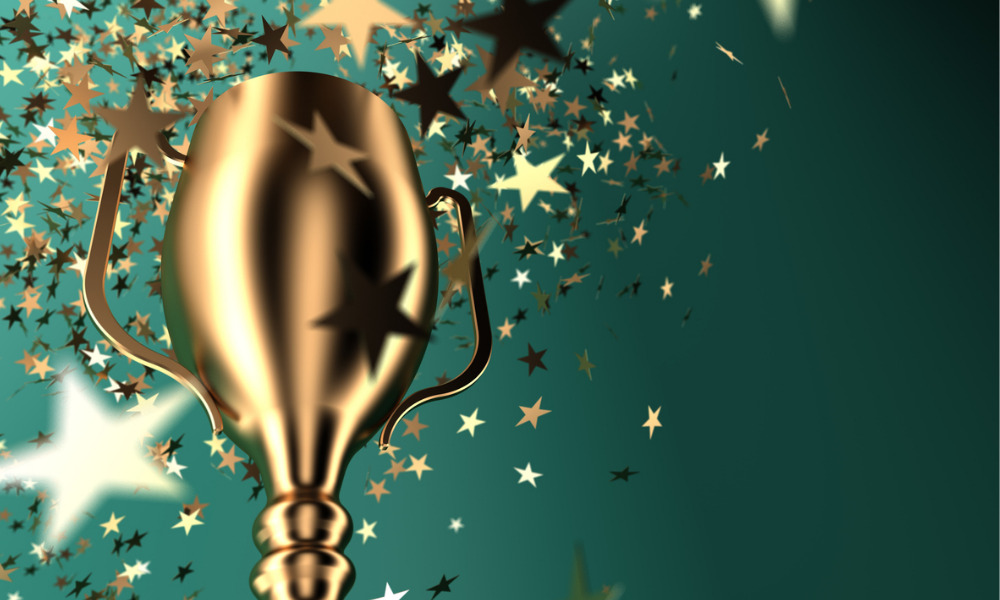 Canadian HR Reporter is proud to announce the Innovative HR Teams for 2023.
The annual report recognizes employers that are breaking boundaries to move the HR profession forward – whether it's by taking a progressive approach to recruitment, introducing new technology or rolling out a ground-breaking reward and recognition strategy.
All of this year's 28 winners were judged to be bold, agile and forward-thinking.
Readers were invited to submit entries showcasing innovative HR teams. The Canadian HR Reporter team objectively assessed each entry for detailed information, true innovation and proven success – along with benchmarking against the other entries – to determine the winners.
This year's award-winning employers include:
To see the full list of winners of this year's Innovative HR Teams, click here.