HR leaders have until Sept. 15 to submit nominations online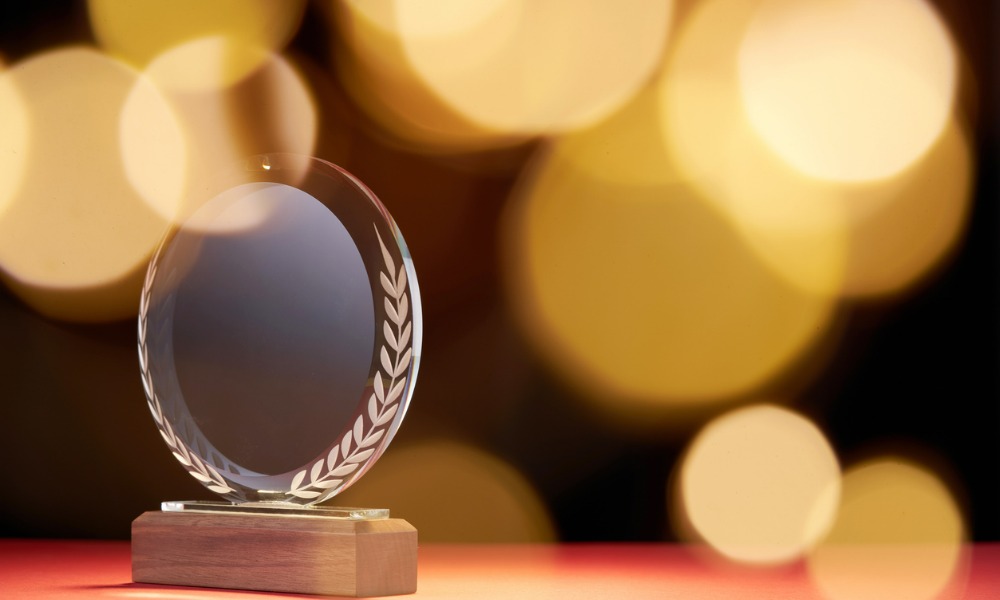 Canadian HR Reporter's call for entries for the third annual 5-Star Rewards and Recognition ends this Friday.
The report will showcase HR teams with the best initiatives – from nurturing future industry leaders to creating a positive workplace culture.
A place on the report will provide winners with valuable recognition through a feature on the CHRR website and e-newsletter. The report also serves as a benchmarking exercise to show how an organization's R&R strategies compare to those of other workplaces.