Our first-ever 5-Star Learning and Development survey ends soon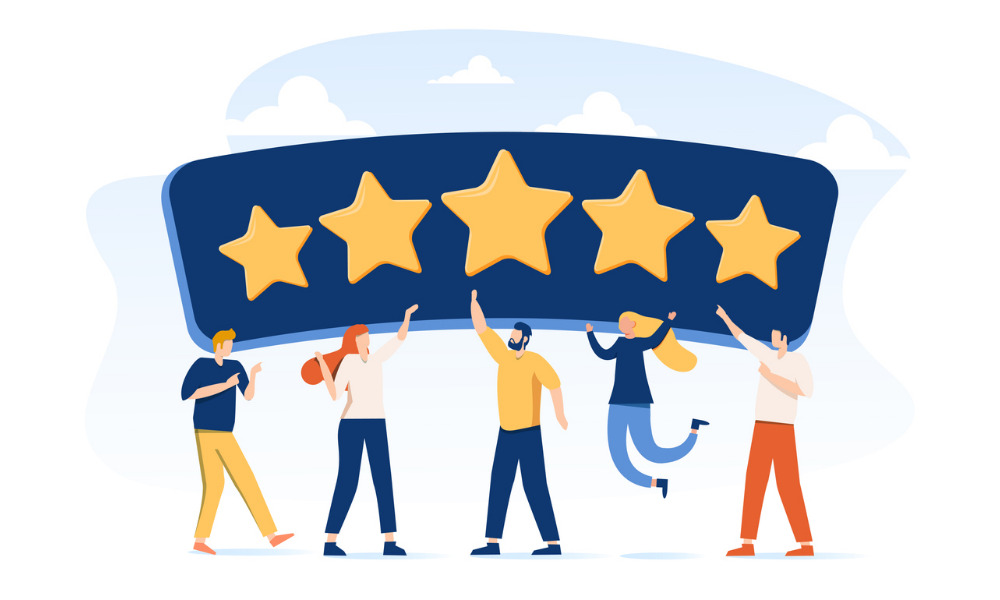 Time is running out! There are only a few days left to let Canadian HR Reporter know how well your learning and development (L&D) providers are doing. Rate your service providers across a number of criteria including platform features, value for money, learning outcomes, user experience and more.
The top-ranked L&D providers will receive a five-star rating in recognition of their achievements and excellent performance.
By taking a few minutes to complete the survey, you'll be helping the HR industry make better-informed decisions about investing in learning providers that improve business results.
The results will be presented in a special report running on the Canadian HR Reporter website and newsletter in December 2021.
Survey closes on Sept. 26.