Company culture, compensation and perks close behind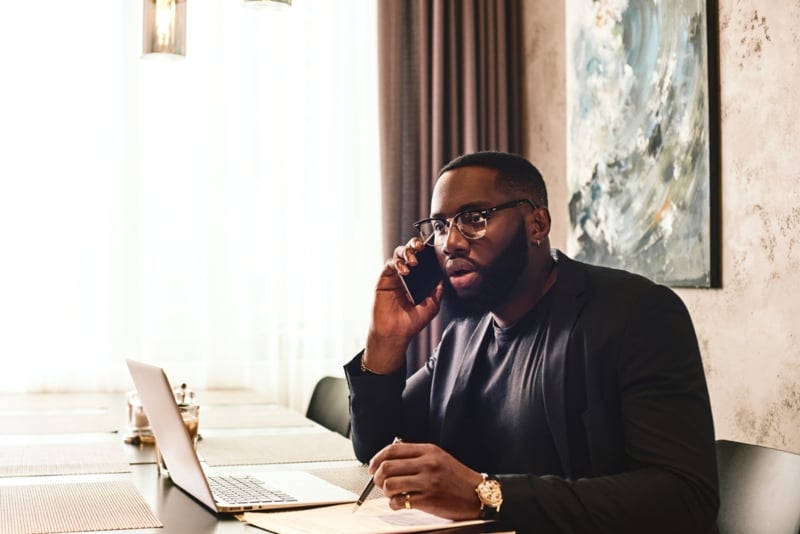 Globally, workers rank meaningful work as the most important aspect of their career, beating out positive company culture, compensation and perks, a supportive manager, and a fun team.
Younger employees (ages 18 to 24) are more likely to rank a supportive manager as the second most important aspect of their career, while workers 35 and older are more likely to rank compensation and perks second, found a survey by Workhuman Analytics & Research Institute.
Workers are also four times as likely to report loving their job when they have a sense of meaning and purpose at work.
"In this jobseeker's market, employees are actively seeking out more human-focused work environments where they have an emotional connection to their work and their company's mission," says Eric Mosley, CEO of Workhuman.
"As humans are very much at the heart of the future of work, companies must focus on their workers' core human needs and double down on inspiring meaningful work where employees feel recognized, respected, and empowered to do the best work of their lives."
The report found that frequent recognition — particularly recognition that can be given by everyone — appreciation and informal check-ins play a large role in building connections and improving employees' trust in senior leadership.
Workers who have given recognition and expressed gratitude in the last month are 26 per cent more likely to trust their company's senior leadership team than workers who have never expressed gratitude at work (72 per cent versus 57 per cent), found the survey of 3,573 people in the United States, United Kingdom, Ireland and Canada.
Additionally, workers who check in with their manager at least weekly as opposed to never are more than two times as likely to trust their manager, five times less likely to be disengaged, and nearly two times as likely to believe they can grow in the organization.
The full survey can be found at The Future of Work is Human.