Take advantage of early bird rates until May 7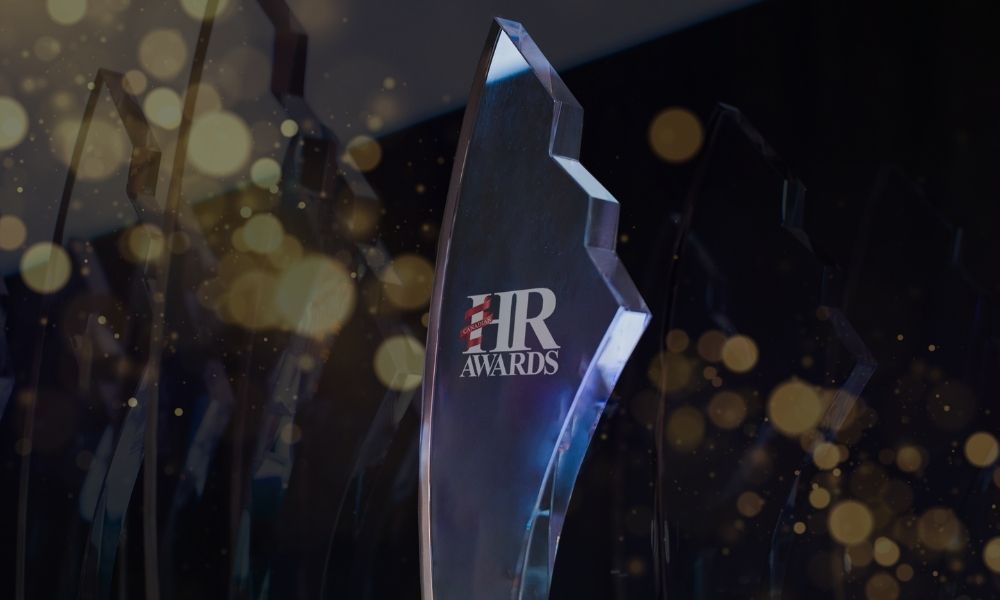 Building on the success of last year's virtual awards — attended by over 1,200 HR professionals — the annual Canadian HR Awards is back for its 8th year to celebrate the nation's top HR teams, leaders, employers and service providers.
Nominations are now open for 24 prestigious categories across areas such as leadership, diversity, HR technology, remote work strategies, and more. These categories are open to all outstanding companies, individuals and service providers from across Canada who have demonstrated a commendable commitment to HR best practices.
During these unprecedented times, HR professionals have gone above and beyond for their organization and every employee. The Canadian HR Awards are the perfect opportunity to honour your team, raise your organization's profile and showcase your HR strategies on a national stage.
The nomination process is straightforward and open until June 4. If you take advantage of early bird rates until May 7, you can save up to $300 in entry fees and submit your nominations any time before the June 4 deadline. Special rates are also available for government and non-profit organizations.
Complete information on how to nominate can be found online here.
The finalists will be announced in Canadian HR Reporter in July and will receive an exclusive press kit to promote their achievements.
Winners and excellence awardees will be revealed and celebrated at the highly anticipated virtual awards show on Sept. 16, 2021. We also look forward to hosting virtual panels featuring our stellar nominees as they share their success stories and expert insights on some of the HR sector's hot button issues. Check back in soon for more information on the virtual event.
We extend special thanks to our sponsors ADP Canada, Centurion Asset Management, Dentsu, Gallagher, HRPA, KPMG, The Leadership Agency, O.C. Tanner, University of Waterloo, Venngo and Workhuman for supporting this event and the recognition of HR excellence.