Sixth annual competition celebrates more than 100 top vendors and suppliers in HR space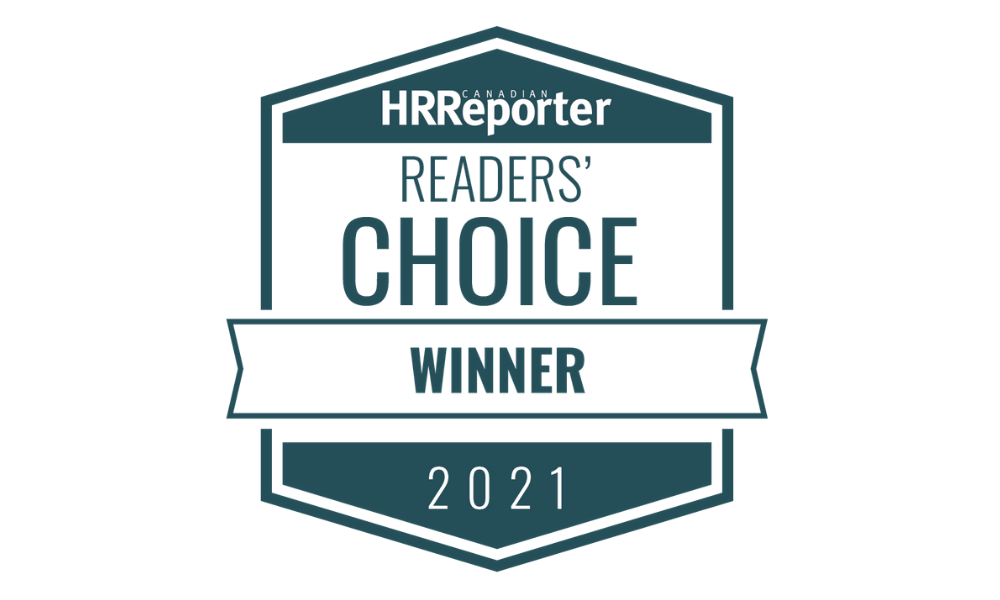 Canadian HR Reporter is proud to announce the winners of the Readers' Choice Awards for 2021.
In our 6th annual competition, 30,000 votes were cast for an impressive list of vendors, consultants, providers and legal experts in the HR space, in 48 categories.
Each of them had to pivot quickly as the pandemic rolled across the globe. Not only were their own operations affected, so too were employers and HR teams looking for their support as they worked to weather the storm.