Log in for advance copy of annual competition celebrating more than 100 top vendors and suppliers in HR space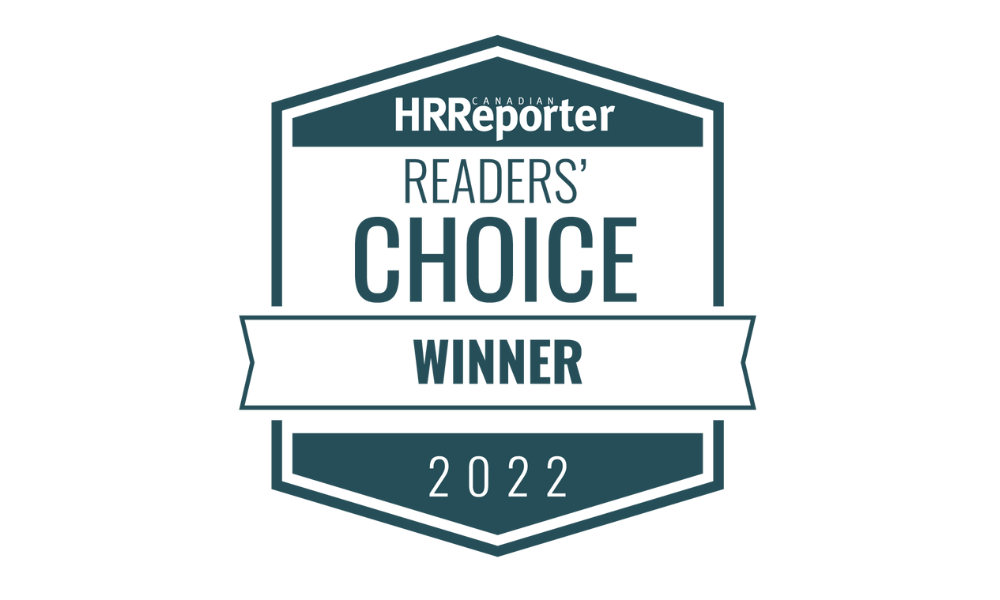 Canadian HR Reporter is proud to announce the 2022 winners of the Readers' Choice Awards.
In our 7th annual competition, thousands of votes were cast for an impressive list of vendors, consultants, providers and legal experts in the HR space, in 48 categories.
Readers were invited to cast their ballots in a confidential online survey between March 8 and March 25, 2022, and nominees were also encouraged to send the survey to their customers.