Suspended operations, staff layoffs among repercussions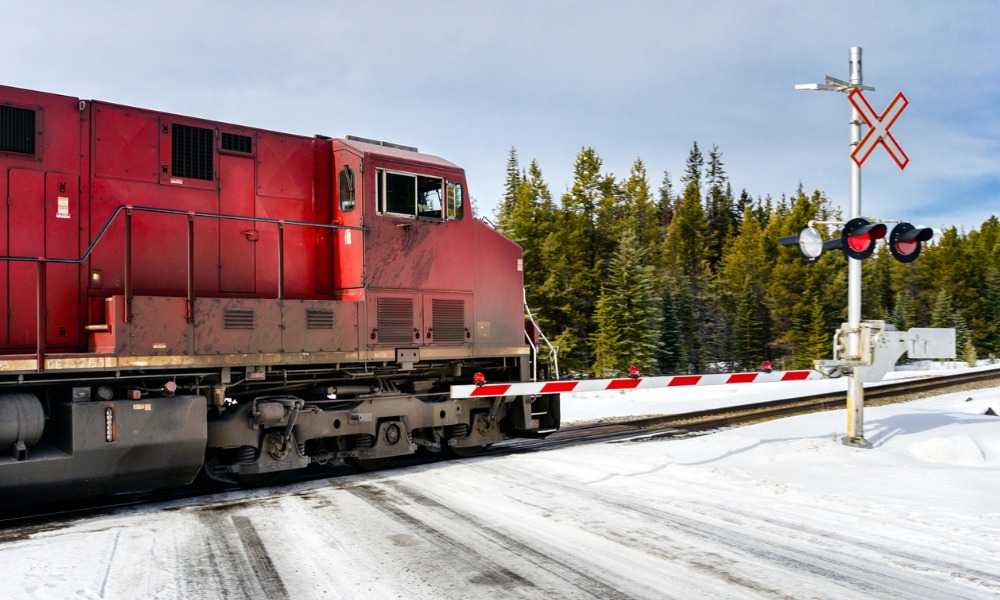 Nearly a quarter of small businesses have lost $60,000 since the start of protests in support of pipeline opposition on a northern British Columbia First Nation, according to preliminary findings from a new survey by the Canadian Federation of Independent Businesses (CFIB).
And 48 per cent expect they will feel its impact soon, found the survey of 6,802 respondents.
"Many business owners across the country are telling us they have already had to suspend operations, lay off staff or ration supplies," says Dan Kelly, CFIB president. "Many are in danger of losing important contracts to other international competitors and they worry about how this will hurt their reputation with clients going forward. While there are no easy answers to this complex issue, the risks of inaction are significant too."
All sectors in all provinces have reported significant negative impacts caused by the blockades, including 23 per cent of retailers. One importer and exporter of goods, for example, has lost more than $80,000 and had to lay off all staff as overseas shipping rates have tripled.
"This situation could have consequences for small businesses and Canada's economy as a whole that extend well beyond the blockades," says Laura Jones, CFIB's executive vice-president, adding that 90 per cent of business owners are worried about how the blockades will affect investor confidence in Canada.
"Ultimately, Canada needs a clear path forward to balance economic development, environmental policy and Indigenous land rights to avoid repeating this situation and restore investor confidence," says Kelly.
A separate survey by the CFIB found that 76 per cent of the small business owners have had difficulty hiring workers over the past five years due to skills and labour shortages.