'I think it's right for people to step back and question their hiring plans': CFO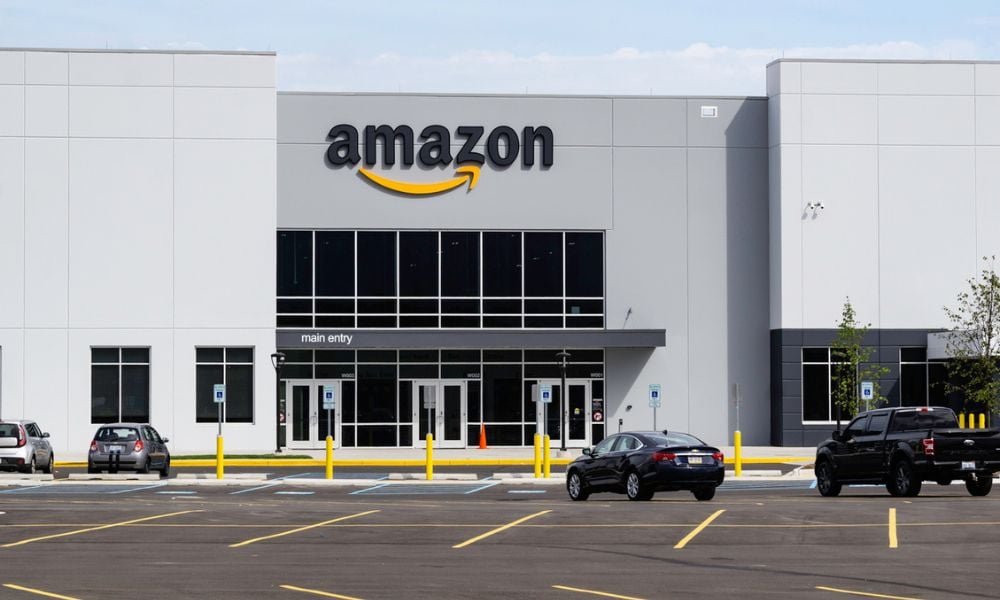 Amazon has reduced its direct workforce by 99,000 from the first to the second quarter of this year.
The multinational e-commerce company's total workforce now numbers 1.52 million, according to GeekWire.
The drop is primarily due to attrition in Amazon's fulfillment and distribution network, according to CFO Brian Olsavsky.
"I think it's right for people to step back and question their hiring plans. We're doing that, as well. I don't think you'll see us hiring at the same pace we did over the last year, or the last few years," he says.
Amazon's direct employment does not include those who work for the company's third-party vendors, partners, and contractors, such as delivery drivers.
Even with the quarter-over-quarter decline, Amazon's employment is up 14 per cent year-over-year, from 1.36 million people in the second quarter of 2021.
Recently, Shopify announced it is laying off 10 per cent of its workforce or roughly 1,000 employees.
Amazon will also be more cautious in its hiring at its headquarters and other offices, according to GeekWire.
Meanwhile, Amazon will continue to hire in a "very targeted" way while being "very mindful" of economic conditions, said Olsavsky.
The company is still looking to hire for a variety of roles such as web services and advertising, retail, robotics, health care, devices, entertainment, and cloud computing.
"We have many different businesses at various stages of evolution, and we expect to keep adjusting our hiring strategies in each of these businesses at various junctures," says Amazon.
Half (50 per cent) of Canadian employers say they need more employees but lack the capacity to hire, according to a previous report.