Possible recession not the only reason for slowdown in recruitment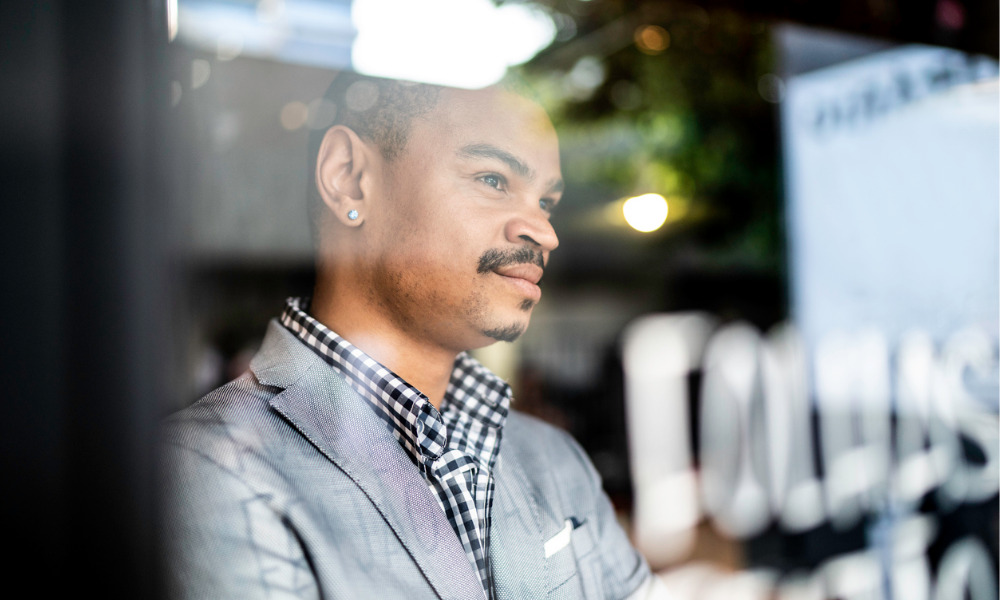 Half (50 per cent) of Canadian employers say they need more employees but lack the capacity to hire.
This is far more common among employers with more than 100 workers (63 per cent) compared to those with fewer than 10 employees (38 per cent), finds a survey by Express Employment Professionals.
Why? More than four in 10 (44 per cent) employers say it is because they are adjusting their recruiting and hiring strategy. Another 42 per cent say they are waiting to see if the workload will level out before hiring additional employees.
"Inflation is a big cause of concern for companies being cautious with their budgeting," says KV Aulakh, Express franchise owner in Barrie, Ont.
"In addition, some companies believe we are in the beginning stages of a recession, therefore the best idea might be a 'wait and see' approach."
However, this is not an ideal tactic, says Aulakh.
"Depending on the length of a potential recession, it would be a smart idea to continue to hire as more quality candidates will become available due to a recession or fear of a recession. Companies that already have high-quality employees on board at the tail end of a recession can hit the ground running."
Meanwhile, respondents also say they're not hiring because their company does not have enough room in the budget to hire (29 per cent) and they lack upper management approval (23 per cent), finds the survey of more than 500 Canadian hiring decision-makers in May.
Recruiting skilled employees is expected to be an obstacle for nearly two-fifths (36.9 per cent) of all employers, according to an earlier report.
CFIB survey
The slowdown in recruitment is mirrored in a recent survey by the Confederation of independent Business (CFIB) that finds full-time hiring plans continue to narrow, with 20 per cent of firms looking to hire over the next three months and 17 per cent looking to lay off staff.
"Businesses are really feeling the pressure of inflation right now, with both price and wage increase plans at all-time highs and growing concern over labour shortages and input costs, particularly fuel and energy," says Simon Gaudreault, chief economist and vice-president of research at CFIB.
The major limitation on business growth is by far labour shortages (52 per cent for skilled workers and 39 per cent for semi- or unskilled workers).