Feds investing over $44 million to create more than 1,500 placements for youth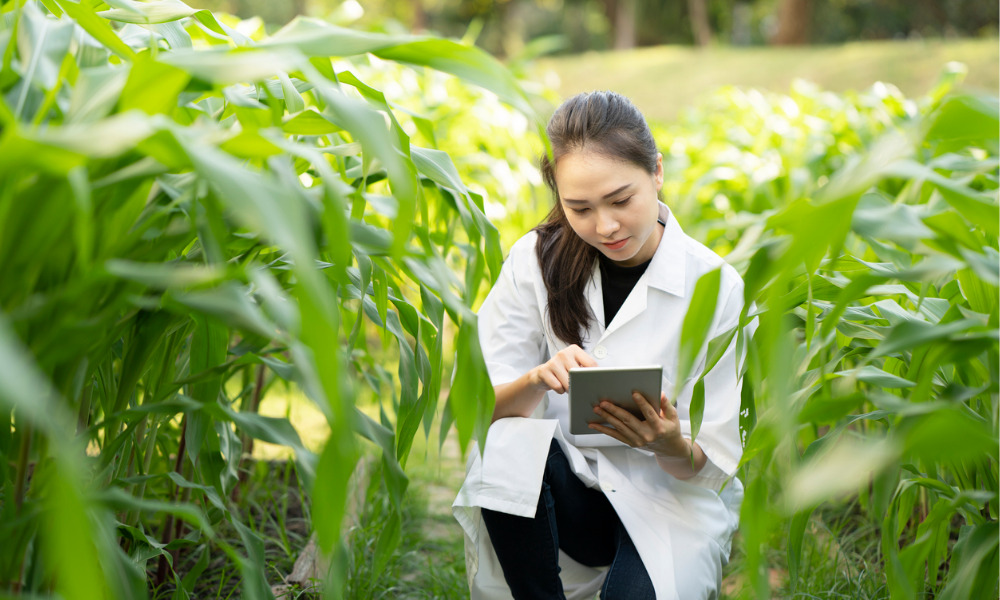 Employers interested in hiring youth for green jobs can now apply for government support from Ottawa.
The federal government is investing over $44 million through the Natural Resources Canada's Science and Technology Internship Program (STIP) to create green jobs and training opportunities for Canadians aged 15 to 30.
Green Jobs provides wage subsidies to eligible employers across Canada to hire and mentor youth in the natural resource sectors, including in energy, forestry, mining, earth science, and clean technology.
Eligible employers include:
organizations in the natural resources sector that can offer youth full-time (30 hours/week, some exceptions may apply) work experience for up to 12 months
legal entities incorporated or registered in Canada, including for-profit and not-for-profit organizations
indigenous organizations and groups
provincial, territorial, regional and municipal governments and their departments and agencies
This will create 1,500 green job placements for youth to gain on-the-job experience and explore careers in the fields of science, technology, engineering and math (STEM), and other related fields in the energy, forestry, mining, earth sciences and clean technology sectors.
"As we shape the future of our country, it is essential that tomorrow's workforce reflect Canada's diversity. Providing youth with equal opportunities is crucial to building a more equitable society," says Bardish Chagger, minister of diversity and inclusion and youth. "The Science and Technology Internship Program ensures that the natural resources sector can offer equal opportunities and will give many young Canadians the experience they need to pursue their passions and follow their dreams."
Last year, the federal government invested $15.8 million in the NRCan Green Jobs Program.
11 delivery organizations
The jobs are available through 11 delivery organizations: Environmental Careers Organization (ECO) Canada, BioTalent Canada, United Nations Association in Canada, Electricity Human Resources Canada, Project Learning Tree Canada, Clean Foundation, Colleges and Institutes Canada, Mining Industry Human Resources Council, Relay Education, Indigenous Clean Energy and the First Nations of Quebec and Labrador Sustainable Development Institute.
For example, Electricity Human Resources Canada (EHRC) provides wage subsidies to employers providing work placements for participants between the ages of 15 and 30. Employers may be eligible for a subsidy of up to 80 per cent of a participant's wages, to a maximum of $25,000 per participant. Participants furthest from employment may be eligible for additional funding, pending evaluation.
A green job is a job within an organization that aims to protect the environment or within an organization that is interested in processes with positive environmental outcomes, says the government. A green job can be classified as follows:
Professions that require environmental skills, knowledge, experience or competencies in order to produce products or deliver services that have an environmental benefit.
Professions that may not require specialized environmental skills but result in an environmental benefit.
Professions that support organizations in the natural resources sector that work toward positive environmental outcomes.
Since 2017, STIP – Green Jobs created 2,300 STEM green jobs for youth in the natural resource sectors across Canada, incorporating many priorities of the modernized YESS initiative and achieving results.
Recently, Manitoba invested $25 million through the new Manitoba Youth Jobs Program and existing Green Team grants to support more than 8,000 youth employment opportunities this summer.