Coordinators to connect workers with government programs, services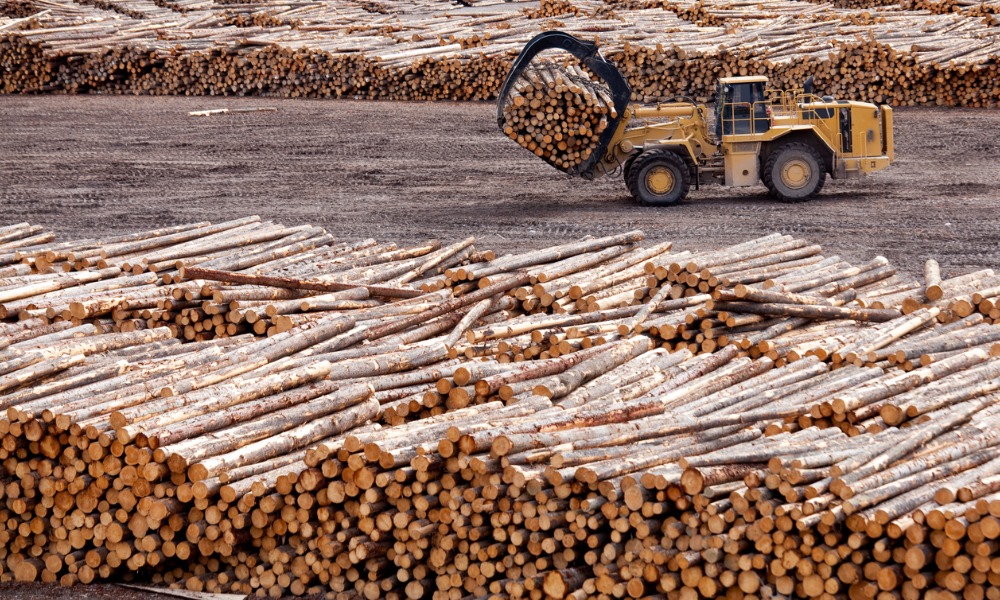 British Columbia has opened job placement offices in five Interior communities to help displaced forestry workers land new jobs.
Each office employs a coordination officer who is also a displaced forestry worker affected by indefinite or permanent mill closures.
"These coordinators understand what clients are experiencing and are trained to assist others in finding new jobs or training opportunities," says the government.
The coordinators will assess the needs and goals of forestry workers before connecting them to government programs or services that match them with other jobs, support or training. Programs and services can include education upgrades, special designations, credentials or certifications ranging from trade tickets to driver's license classifications.
Coordinators will also look into workers' willingness to move to where similar job vacancies are available and their hobbies and skills, such as carpentry or cooking. They will also look into where the worker can participate in different sectors and trades facing labour shortages given additional help.
The offices are located in 100 Mile House, Fort St. James, Fort St. John, Mackenzie and Clearwater.
B.C. also recently announced it was providing funding to 11 Interior communities to support mill workers and their families who have been affected by permanent or indefinite mill closures or shift reductions.
Nova Scotia recently introduced a helpline for workers affected by the pending closure of the Northern Pulp mill in Ambercrombie.
And in Ontario, a new centre to provide skills retraining and employment services to auto parts workers affected by the assembly line closure at the General Motors Oshawa plant is also set to open.