Growing number of socially minded companies providing jobs for people marginalized from traditional workforce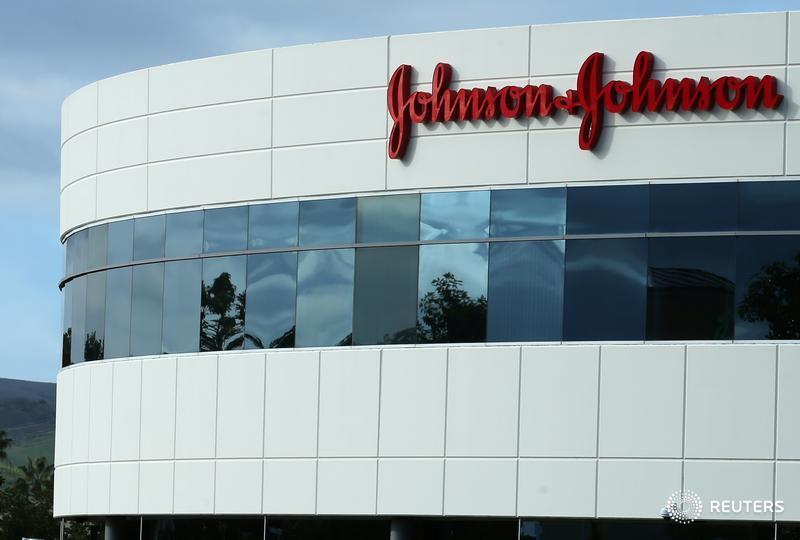 LONDON (Thomson Reuters Foundation) - Like many combat veterans, Steve Hammond struggled for years after returning to civilian life, battling physical injuries that made it difficult to find a job and left him contemplating suicide.
Now the 61-year-old father of two is thriving as a team leader with Britain's Bravest Manufacturing Company (BBMC), one of a growing number of socially-minded companies providing jobs for people marginalised from the traditional workforce.
More than 70 percent of staff at the company, which makes road and rail signs, are either veterans or have a physical or mental disability.
"It gives people with a disability or mental health issues a purpose in life," Hammond, who was wounded in the Falklands War, told the Thomson Reuters Foundation.
"If they can go out to work with a smile, it's an achievement."
BBMC is one of 71 social enterprises — businesses with a mission to benefit society as well as turn a profit — providing services for the building company Wates.
The builder is one of a number of major British corporations that sees commercial benefits to hiring social enterprises over their purely profit-driven competitors.
Along with pharmaceuticals company Johnson & Johnson, consulting firm PwC and other major companies, it signed up to an initiative launched in 2016 by Social Enterprise UK (SEUK), a social enterprise membership organisation, to promote the growing sector.
Wates community investment manager Su Pickerill said being able to prove a construction project would have a positive social impact was often a crucial factor in winning contracts, accounting for up to 40 per cent of the decision.
"We need to be able to demonstrate we are going to deliver more than just a building or a service," she told the Thomson Reuters Foundation.
"By trading with social enterprises, we can tangibly demonstrate we are making a difference."
BILLION-POUND TARGET
Britain is seen as a global leader in the innovative social enterprise sector, with about 70,000 businesses employing nearly one million people last year, according to SEUK, up from 55,000 businesses in 2007.
Two years ago the group set up the Buy Social Corporate Challenge to encourage British companies to buy services from social enterprises, with the aim of hitting 1 billion pounds ($1.40 billion) by 2020.
One of the initiative's aims is to demonstrate businesses in any sector can buy from social enterprises, going beyond traditional conceptions of corporate social responsibility to include them in core business spending.
Spending hit 45 million pounds in its first two years, SEUK announced this month - well short of the ambitious target.
SEUK deputy chief executive Charlie Wrigglesworth said the companies taking part in the initiative were starting small, but there was potential for expansion into businesses where no social enterprises currently operated.
"The growth of B2B (business-to-business) is a very recent phenomenon for social enterprises. What we want to do is make sure that people that are setting up B2B social enterprises are looking at the areas of highest market opportunity," he told the Thomson Reuters Foundation.
GOOD FOR BUSINESS
Johnson & Johnson uses See Detail, a social enterprise that hires autistic staff, to test software.
There are 700,000 autistic adults in Britain and only 16 per cent of them are in employment, according to the National Autistic Society charity.
See Detail's operations manager Chris Mitchell likes aspects of his job that others might complain about — the routine and the predictability, which he said helps with anxiety.
Before he was diagnosed with Asperger's Syndrome, a form of autism, in 1998, Mitchell suffered from depression and was self harming.
He said he struggled with job interviews, suffering repeated rejection, and saw a value to society in employing people who might otherwise put pressure on public services and their own families.
"Their quality of life is improved by having a job, which helps with their life in the community," he said.
Mark Hicken, UK managing director of Johnson & Johnson's pharmaceutical arm Janssen, said working with social enterprises helped attract ethical investors and staff.
"Where they have a set of personal standards that are important to them, they want to work in an environment... where they feel they can do good and where they are a part of a culture that chimes with who they are," he said.