Most candidates in U.S. looking for job offer within two weeks of first interview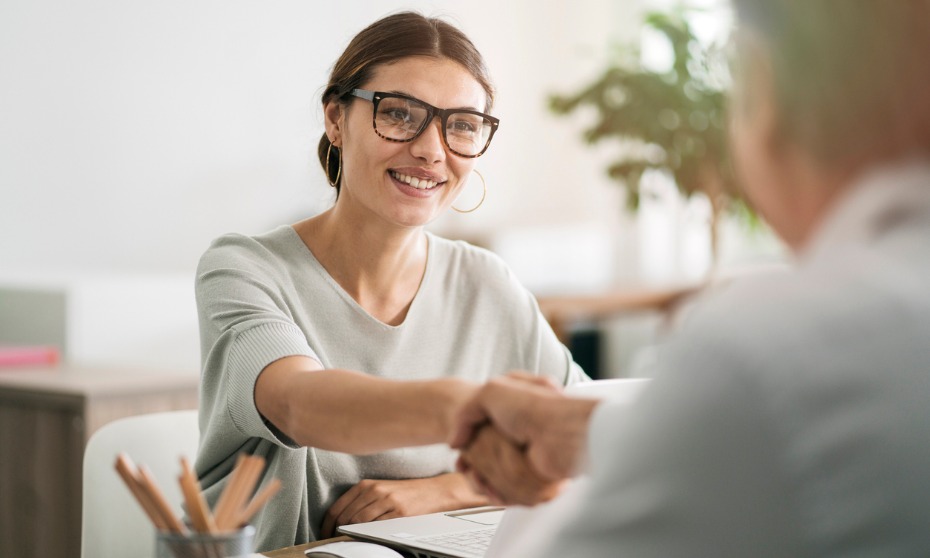 When it comes to looking for a job, company websites (24.82 per cent) edge out job boards (24.54) as the most popular destination for jobseekers.
Job candidates also look to referrals (23.43 per cent) and social media (12.70 per cent) when looking for a job, found a survey of 1,010 Americans.
As for doing background research on a prospective employer, the company's website (31 per cent) is most popular, followed by review sites (28 per cent) and insights from current or former employees of the company (23 per cent), says Zety, online builder of resumés and career experts.
Waiting game
Most respondents (41 per cent) feel that their job search should take one to three months from start to job offer, while 33 per cent say it should take two weeks to one month and 13 per cent say six months.
As for one particular job offer, most candidates (55 per cent) think that it should take between one to two weeks from the first interview to being offered a job, says Zety.
A recent study found that one-half of jobseekers would turn down offers because of a bad hiring experience.
Top factors for job choice
Salary (92.38 per cent), job responsibilities (89.21 per cent) and job location (87.03 per cent) are the top considerations for jobseekers in accepting a job, followed by career growth opportunities (72.48 per cent) and company reputation (69.41 per cent).
Other considerations in the top 10:
flexible schedule/remote work (69.01 per cent)
professional training and development opportunities (68.12 per cent)
company culture (66.44 per cent)
industry (58.22 per cent)