B.C. stands to gain 71,000 jobs annually: Report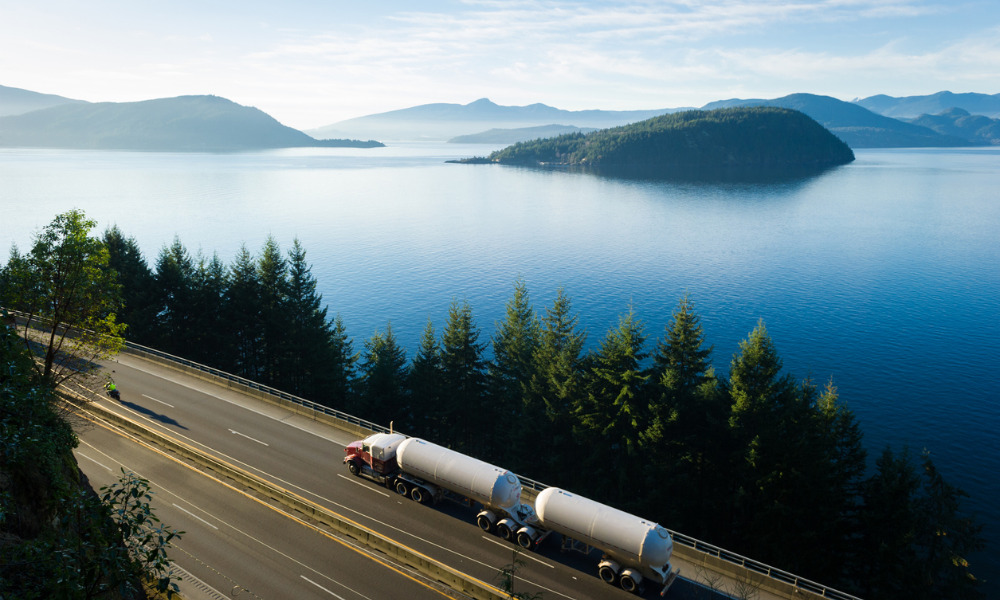 Growing the liquefied natural gas (LNG) industry in British Columbia (B.C.) could create thousands of jobs, boost total wages and the country's gross domestic product by billions, according to a report from the Conference Board of Canada.
The report estimates that growing the industry would lead 96,550 new jobs, broken down into sectors that include: engineering and construction; retail and wholesale trade; professional, scientific and technical services; mining, quarrying and oil and gas extraction; manufacturing; transportation and warehousing; and finance, insurance, real estate, rental and leasing.
"Canada's LNG industry holds potential economic benefits for Canada," says Roger Francis, director of sustainability at the Conference Board. "Thousands of well-paying jobs could be created and billions of dollars in new revenue could be realized by governments across the country."
Across provinces, B.C. stands to gain 71,000 annually, followed by Ontario (10,800 jobs), Alberta (9,200 jobs), (2,600 jobs), Manitoba (1,000 jobs) and Saskatchewan (800 jobs).
Between 2020 and 2064, more than $92 billion in revenue could be generated for provinces and territories in Canada. And over $64 billion would be generated for the federal government in tax revenue, according to the report.
This would also boost total wages in Canada by over $6 billion and increase the country's Gross Domestic Product (GDP) by $11 billion every year.
Alberta
Dale Nally, associate minister of natural gas and electricity in Alberta, welcomed the report and noted the importance of finding new markets for export.
"This report reinforces the tremendous economic and environmental benefits of developing a strong Canadian liquefied natural gas industry," says Nally.
"As traditional natural gas export markets in the United States become increasingly self-sufficient, we must look towards new and emerging markets to ensure the long-term viability of the sector. As more countries, particularly in Asia, turn to cleaner forms of energy to displace coal-fired generation, Alberta's 300-year supply of natural gas resources and technically skilled workforce make our province perfectly suited to supply this growing demand."
Recently, Alberta invested $58 million through the Emissions Reduction Alberta (ERA) to create jobs in the natural gas sector. This was more than doubled by private and public investment to a total of $155 million in funding, says the government.