A look at a range of opportunities available across the country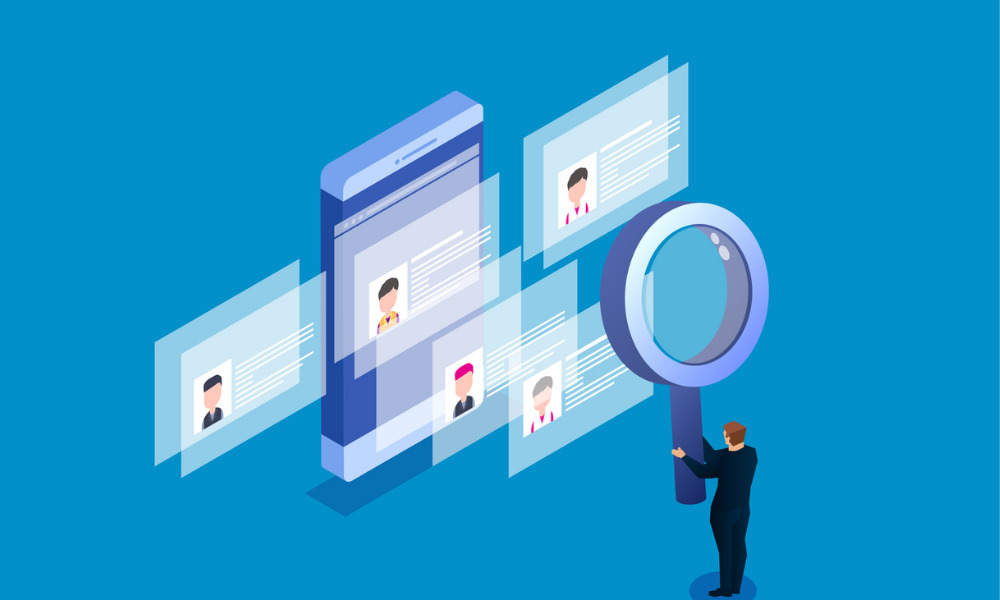 Each week, Canadian HR Reporter is sharing some of the top HR-related job opportunities from across Canada:
Human resources consultant
The Ontario government in Mississauga is looking for a human resources consultant who will coach and provide guidance to management and staff on HR matters, including managing talent, compensation, job evaluation, labour and employee issues and performance management, among others. The consultant will conduct workplace investigations using detailed fact-finding interview techniques and report writing, and partner with hiring managers to conduct strategic workforce planning exercise to manage talent. Full details are available here.
Human resources counselor
Agnico-Eagle Mines in Baker Lake, NU is looking for a human resources counselor who will ensure day-to-day support of the employees on site for all matters related to HR functions and participate in Human Resources planning sessions. The counselor will participate in continuous improvement initiatives; support the internal communication process; and ensure the quality of the work environment is meeting high standards of social life and employee wellness. Full details are available here.
HR information management specialist
South East LHIN in Smiths Falls, Ont. is looking for an HR information management specialist who will create and post unionized staff schedules every six weeks and make changes and updates when necessary, and processes payroll on a bi-weekly basis. The specialist will create electronic employee files, records information, and collect appropriate documentation; create, maintain and update all employee personnel files; and meet with and sign on new employees. Candidates must have at least three years of experience in human resources information systems. Full details are available here.
Human resources specialist
Bureau Veritas in Vancouver is looking for a human resources specialist who will provide professional HR advice to a dedicated client group within the Vertical Upstream Minerals line of business and provide full-cycle recruitment services/guidance to management and staff. The specialist will act as a "communication champion" to ensure that all staff are kept informed of new information; recommend, develop and schedule development and training courses, as required; and answer general benefits inquiries. Full details are available here.
Human resources coordinator
The Mustard Seed in Red Deer, Alta. is looking for a human resources coordinator who will support the HR team as needed and prepare or draft HR-related communication and documents. The coordinator will coordinate and facilitate New Hire Orientation on a semi-monthly basis; manage inquires that come in through various HR-related channels; and provide backup to HR coordinators in other Mustard Seed locations. Candidates must have a post-secondary degree in HR management with two years of previous human resources administrative experience in a fast-paced environment. Full details are available here.